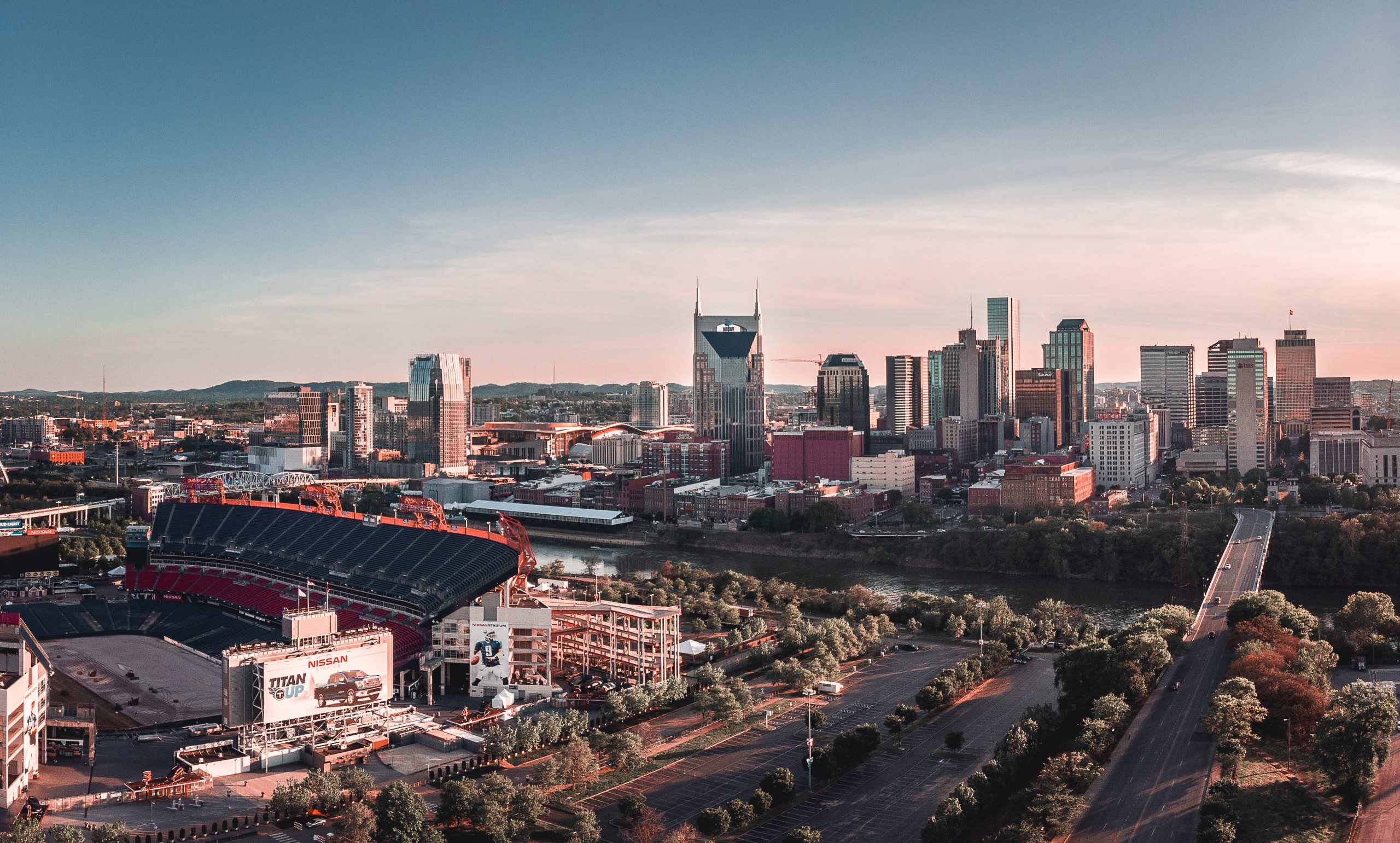 28 Feb

A New Trial For Pamela Moses in Voter Fraud Case

Posted on February 28, 2022

Prosecutors accused Pamela Moses of voter fraud when she simply sought to restore her voting rights. To convict her, prosecutors argued that Moses, a Black Lives Matter activist from Memphis, Tennessee, "tricked the probation department" into certifying that she was "off probation" so that she could register to vote. That overarching factual assertion was instrumental not only to Moses' conviction but to the six-year prison sentence the judge imposed.

Observers see the prison sentence as excessive but raise other concerns as well. Among the many concerns is the chilling effect such a severe sentence might have on other people's efforts to restore or exercise their own voting rights. But, for now, the news that the judge granted Pamela Moses a new trial in light of new evidence is reassuring.
The excessive nature of Moses' sentence instantly grabbed headlines.
The severity of Moses' sentence has caused consternation among activists nationwide. Most see it as yet another example of the disparities that plague the U.S. criminal justice system.
In general, voter-fraud prosecutions are not very common. That's especially true when it comes to those stemming from voter mistakes. But when mistakes result in severe prison sentences, voting rights restoration efforts can suffer. Some people become dejected to think that good-faith steps to restore their voting rights might land them in prison.
So, it's really important for the system as a whole to get these cases right. And that's why the fact that Moses will get a new trial — and potentially a new sentence — is so crucial, too. The court granted Moses a new trial in light of newly revealed evidence corroborating Moses' assertion that she acted in good faith and without "trickery."
The prosecutor's narrative prevailed at Pamela Moses' original trial. But it was missing key evidence.
Moses and her lawyers have always maintained her belief that she was off probation when she tried to vote. Therefore, they claim, she was eligible to vote. Moses even went to the Probation Department to confirm her status before registering to vote.
As reported in more detail here, the prosecution's case against Moses hinges on whether she knowingly tried to register to vote while still on probation. Tennessee law does not allow her to do so. She allegedly did so by submitting a false document from a probation officer. And prosecutors claim she somehow tricked that officer into certifying that her probation was over.
The trial judge bought the prosecution's narrative wholeheartedly. "You tricked the probation department into giving you documents saying you were off probation," the judge said at sentencing.
After sentencing, however, Moses presented evidence (documents and witnesses) that could help her in her case. Specifically, the evidence disputed the allegation that she used trickery, which was the focus on the prosecution.
Now, the judge has ordered a new trial after learning of the new evidence that prosecutors did not make available at trial. Even if, as prosecutors claim, their failure to disclose the evidence was unintentional, the judge ruled that Moses deserves a new trial.
That's because Moses' lawyers did not get to use a missing document to cross-examine a key witness: the probation officer Moses allegedly tricked. As the judge observed in granting a new trial, "the document does contain information that was not addressed in the direct and cross-examinations of [the probation officer] and contained the identity of an additional possible witness for the defense."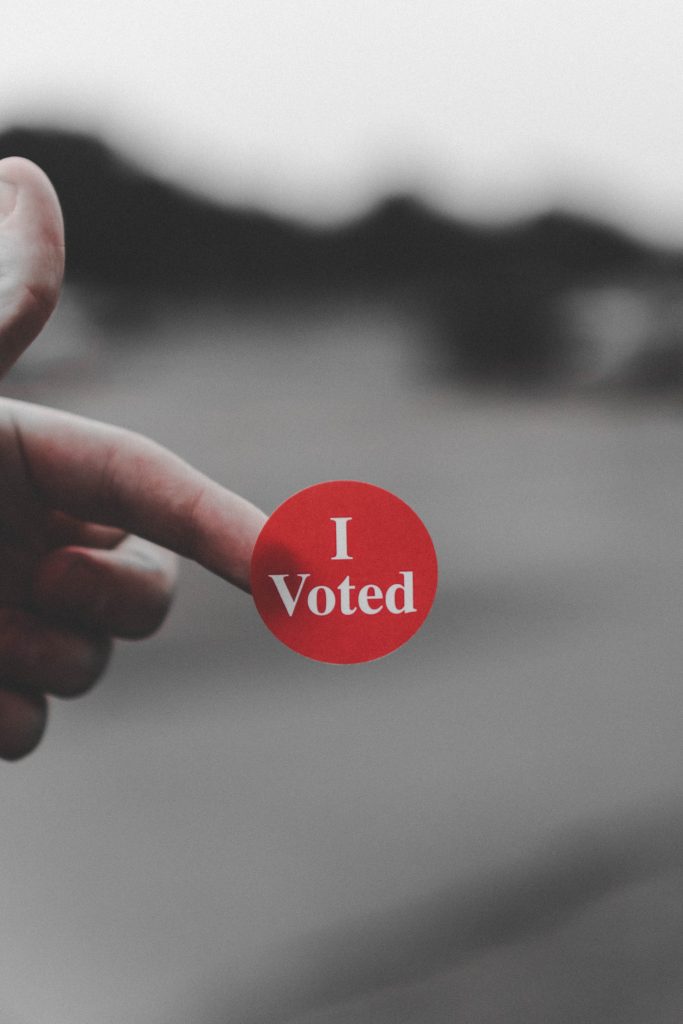 The newly discovered document adds more context to Moses' actions.
For now, Pamela Moses is back home from prison while awaiting a possible new trial. Prosecutors have yet to indicate whether they will appeal the order granting a new trial, retry Moses or drop the charges.
To register to vote in 2019, Moses submitted a certification she obtained from probation, certifying that she was "off probation" and, thus, eligible to vote. In Tennessee, as in other states, people cannot vote while still on felony probation.
As it turned out, the probation officer who signed the certificate made a mistake, unbeknownst to Moses. The newly revealed document shows that the probation officer thought he did his due diligence. Still, his review was inadequate since he failed to review all of the official documents available.
Interestingly, the probation officer admitted his mistake at trial. Thus, the court had testimony that Moses did not use trickery to obtain a false certification, even without the new document. But neither the prosecution nor the court saw past the prosecution's original narrative of intentional trickery.
Indeed, the judge's statements at sentencing reveal how upset he was that Moses had committed "trickery" to vote. This belief probably helps explain why Moses' sentence was so harsh.
Nonetheless, the judge ordered a new trial because Moses deserved the right to use the newly revealed evidence to cross-examine witnesses at trial. The evidence could help persuade the jury determine whether Moses knew she had an inaccurate certificate of voting rights restoration form. With additional evidence casting doubt on Moses' knowledge, a new verdict is possible.
The prosecution's response was predictable. But it also seemed to miss the point.
As would be expected, Moses' prosecutor denied any wrongdoing in her case. But their denial does not address their fundamental duty to investigate a matter thoroughly. What steps did they take to ensure they uncovered all relevant facts?
The District Attorney's Office points the finger at the Tennessee Department of Corrections. After the judge's decision to grant a new trial, the DA's Office passed the blame, too.
"The Tennessee Department of correction [sic] failed to turn over a necessary document in the case of Pamela Moses, and therefore her conviction has been overturned by the judge," the DA said. "When reporters or political opportunists use the word 'state' they need to be crystal clear that the error was made by the TDOC and not any attorney or officer in the office of the Shelby County district attorney."
This statement ignores the awesome responsibility prosecutors have to seek justice first and to be fair and thorough in every case. And, frankly, it doesn't really matter which government office is to blame.
Now that Moses' case has drawn media attention, people have a question: What evidence of "trickery"?
So, where did the narrative that Moses intentionally tricked probation come from? The fact is that Moses waited in the lobby for about an hour while the probation officer reviewed her case. Probation officials acknowledge that they made the mistakes. And no one can contest that Moses had nothing to do with them.
Of course, this undermines the prosecution's "trickery" narrative. But often-flawed prosecutorial decisions, like this DA's decision to accept one innocent narrative over the other, have real-world consequences.
For example, in Moses' case, the judge ran with the trickery narrative at sentencing. And he admittedly used it to impose a six-year prison term. "You tricked the probation department into giving you documents saying you were off probation," W. Mark Ward, the judge who sentenced Moses, said.
Does the prosecution have any regrets in the wake of the new trial order? It does not appear so. Instead, the DA assigned to the case has publicly blamed Moses for refusing to plead to a misdemeanor instead.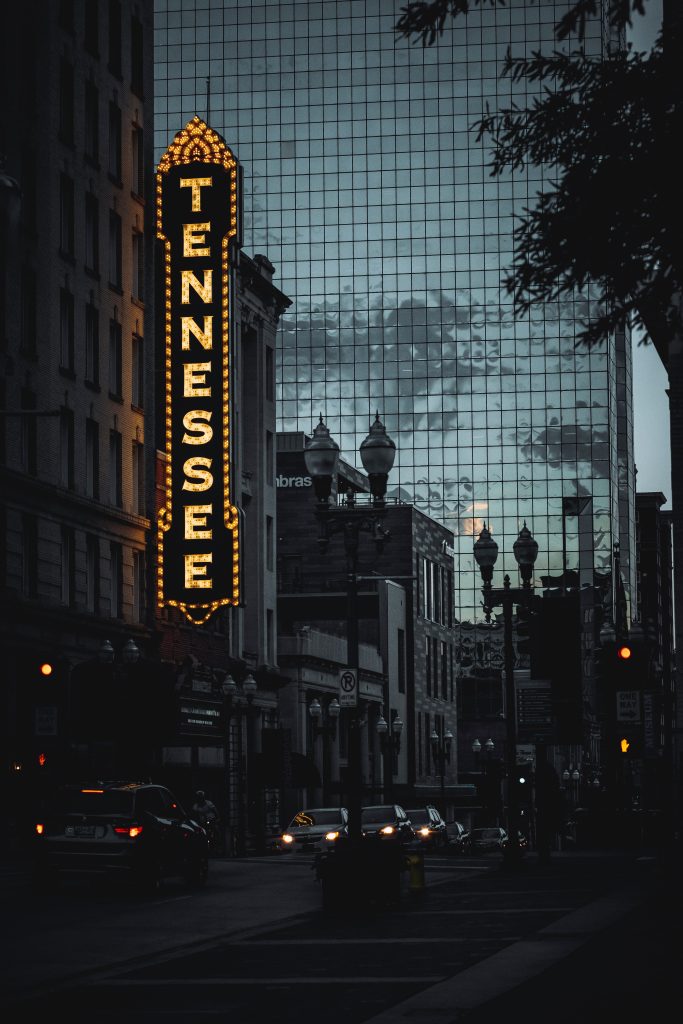 It's hard to overlook the racial disparities when it comes to Moses' case, too.
Moses' case and her six-year prison sentence have attracted nationwide attention. This, at least in part, because of growing concerns over racial disparities in election-related and voter-fraud prosecutions.
Activists responded to Moses' six-year sentence highlighting how Tennessee's complex voting laws have a disparate impact on Black people. The New York Times recently reported on specific examples of racially disparate outcomes in recent voter fraud cases.
Overall, we know anecdotally that criminal prosecutions for election-related crimes such as voter fraud are rare. While cases arise where people make mistakes in their voter registration forms, few rise to the level of full-on criminal prosecutions. Moses' case, like so many other cases involving Black people, proved to be the exception.
The decision to grant Pamela Moses' motion for a new trial feels like a chance to right a wrong.
At a minimum, a new trial for Pamela Moses, voiding the prior conviction and six-year prison sentence, feels like the right outcome. Prosecutors will now have to decide if there is any basis to appeal or retry Moses. Given the media attention, they are very likely considering whether to drop the case in the interest of justice.
Looking back, the prosecutor's failure in Moses' case to locate all of the relevant evidence, including exculpatory evidence, is highly concerning. Most notably, voter-fraud prosecutions can impact other people's willingness to take steps to restore their voting rights after a felony conviction. The process of restoring voting rights after a felony conviction is challenging enough as it is.
Many view Pamela Moses as the victim of complicated voting laws. These are laws that confused local probation officials and even election officers. Taking an already-complicated process and putting the threat of more than half a decade in prison behind it sends a scary message — for the criminal justice system and voting rights.