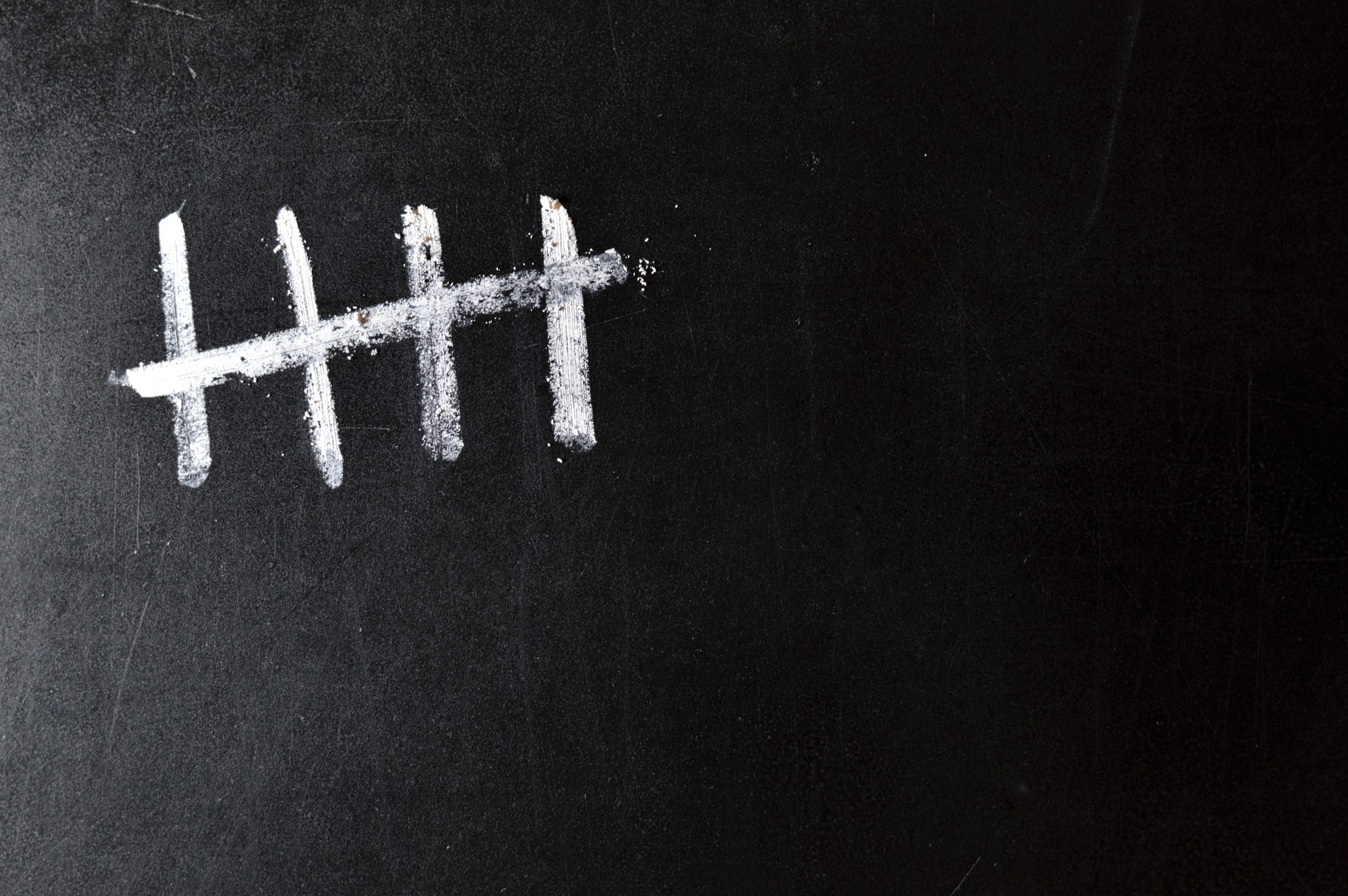 28 Dec

Good Time Credits Can Reduce Incarceration Time

Posted on December 28, 2021

One of the most common ways to counteract excessive sentencing laws is to offer opportunities to reduce incarceration time. Most states use good time credits to incentivize following the rules during incarceration. If incarcerated individuals can avoid discipline, they may reduce how long they remain behind bars. These credits differ from state to state, and it can be difficult to make sense of different incentive programs, though.
Good time credits are different from First Step Act and other incentives.
Former President Donald Trump's First Step Act legislation targeted sentence reduction in federal prisons. This legislation does offer time credits for incarcerated individuals that can help reduce sentences. There are key differences between this legislation and good time credits, however. First, incarcerated individuals earn days off their sentence First Step Act through program and activity participation. The legislation also only applies to federal correctional facilities. Even then, BOP officials have not yet implemented First Step Act time credits.
Good time credits also differ from earned incentives. Like First Step Act time credits, earned credits require participation or completion of designated programs. States identify programming designed to reduce recidivism. They then incentivize participation by offering earned time. These credits do help reduce time behind bars, and they do apply to individuals in state institutions. But earned time credits have stipulations that separate them from good time credits.
As the National Conference of State Legislatures explains, good time credits refer specifically to credits assigned for good behavior and following rules. This means that individuals do not have to participate in additional programming to earn credits for good behavior. These incentives relate exclusively to classification status and behavior. Incarcerated individuals accumulate good time credits for doing what the facility requires of all individuals.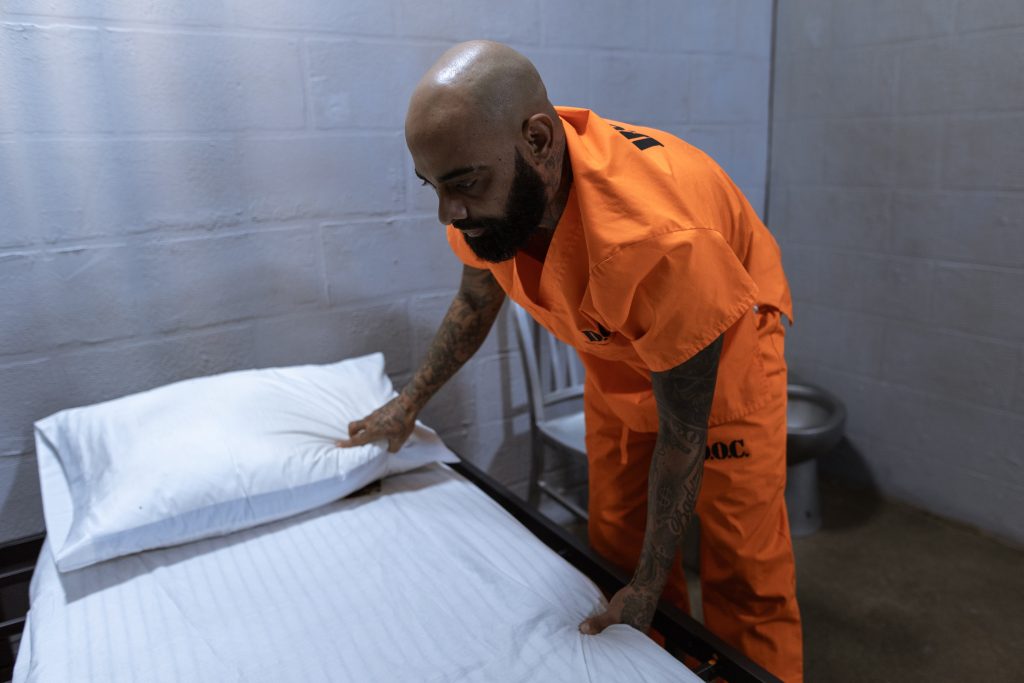 States vary significantly on just how much individuals can earn toward their sentence.
Prison Fellowship compiled all state legislation related to good time credits and earned time credits. According to their data, not all states offer credit for good behavior. Others, like Ohio, only allow up to a total sentence reduction of 8% off the total sentence. California, in contrast, allows certain individuals to reduce their sentence by as much as 83%. Most states range from allowing about one-third sentence reduction to about one-half.
These numbers reflect the combined totals of both good time and earned credits, though. Speaking strictly of credits for good behavior, most states offer between 2 and 30 days per month of good behavior. Some states use a 1-to-1 method, offering 1 day of good time per day served. Others tabulate by month. This can make a significant difference, as individuals who receive a disciplinary action at any point in the month would lose good time credits in states to assess month-by-month.
The National Conference of State Legislatures compiled a brief summary of all state legislation related to sentence reduction. Their chart offers more information about the specifics of earning time for good behavior. Legislation often refers to specific requirements set by the Department of Corrections, for example. Some states, like Florida, further specify that individuals must participate in training programs or work inside the facility. Others, like Georgia and Idaho, do not offer any credit for good behavior. In these states, only earned credits apply.
A handful of states have truth-in-sentencing laws that prevent individuals from reducing their sentences.
Despite myriad evidence that excessive sentencing and mass incarceration are significant issues in the American justice system, some states require "truth in sentencing." This means that individuals must serve their complete minimum sentence before becoming eligible for parole or release. Michigan, along with five other states, utilize this method for sentencing. Mariah LeRolland-Wagner with Michigan Justice Advocacy is working to change that.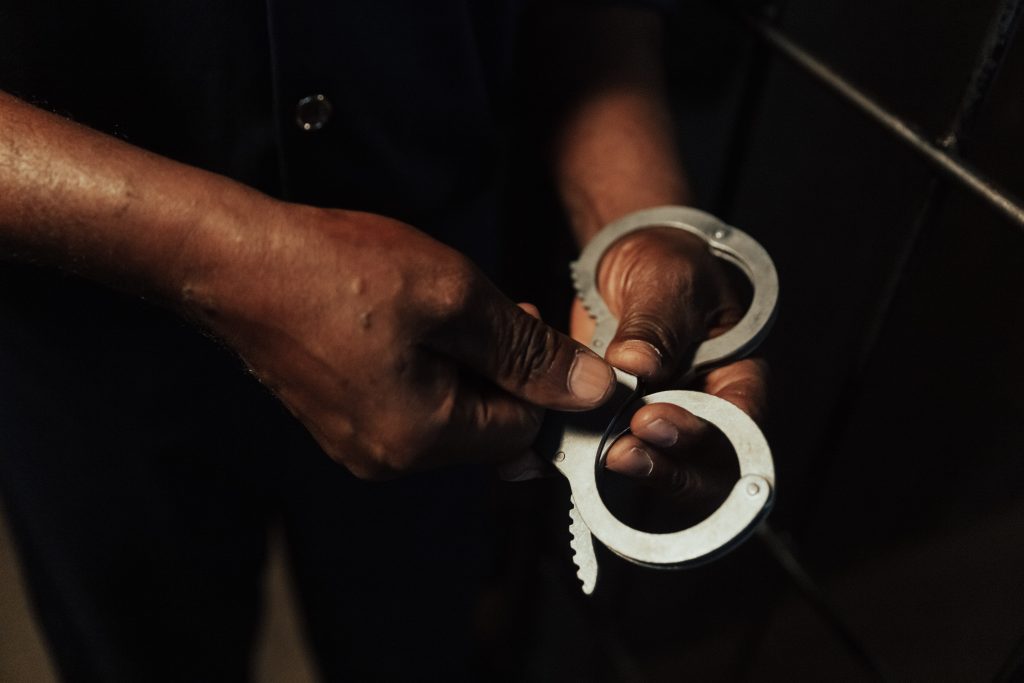 "We have created this environment in prisons where there is no incentive, there are no rewards; we just punish people," she explains. To help combat that, Michigan Justice Advocacy proposed legislation that would implement good time credits at state institutions.
The Good Time Makes Good Sense initiative draws on sentence reduction policies in other states. Currently, the initiative would award credit for individuals who avoid Class I Misconduct. The initiative also works to dispel pervasive myths, such as how longer sentences increase public safety. Their hope is to work with Michigan legislators to enact a good time credit policy soon. They are also pushing for the policy to be retroactive so that currently incarcerated individuals receive incentives for time served with good behavior.
Though states are far from uniform in how they approach sentence reduction, it is clear that incentivizing good behavior and reducing sentence lengths are important aspects of justice reform.