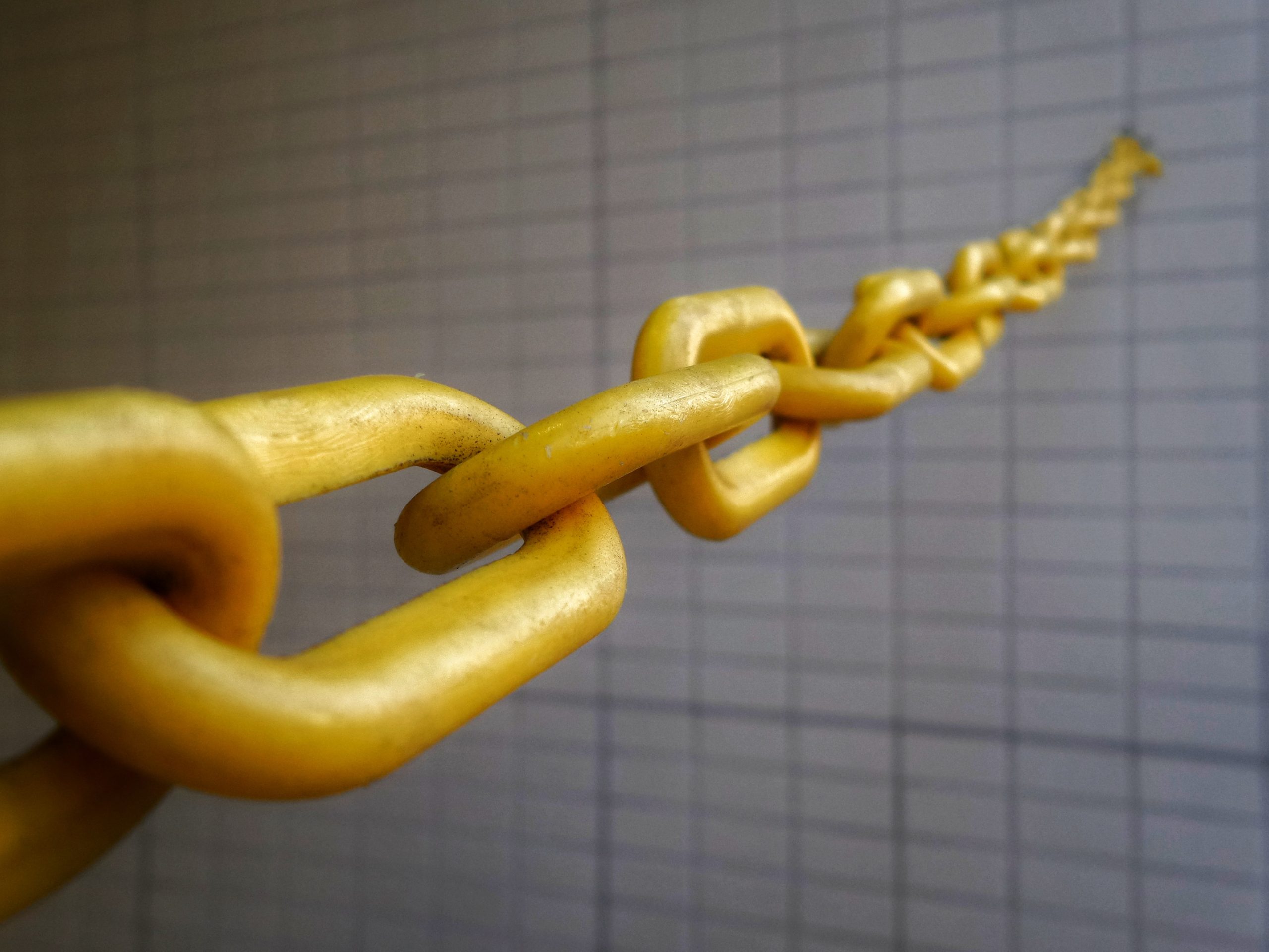 30 Dec

Nonviolent Offender Relief Act Another Step Toward Sentence Reduction

Posted on December 30, 2021

Earlier this year, U.S. Representative Sheila Jackson Lee (D-TX) officially introduced a bill that would reduce federal sentences. The Nonviolent Offender Relief Act of 2021 is one of several legislative attempts to counteract excessive sentencing laws.

If passed and signed into law, incarcerated individuals would have a new pathway to early release. The bill targets aging incarcerated populations serving time for nonviolent offenses. As of March, the bill remained in committee while both arms of Congress focus on infrastructure.
Unlike time-credit programs, the Nonviolent Offender Relief Act sets a specific boundary for early release.
Federal programs like the First Step Act allow incarcerated individuals in federal custody to earn time toward early release. They can do this by participating in approved programs and activities and by avoiding disciplinary action. States also have good time and earned time credit programs. These programs incentivize good behavior and participation in work designed to reduce recidivism.
Unlike these programs, the Nonviolent Offender Relief Act does not specifically require participation in rehabilitation programs or the absence of disciplinary action. According to the bill, individuals would qualify for early release after serving half or more of their sentence if they meet three specific criteria:
"has attained the age of 45 years;"
"has never been convicted of a crime of violence; and"
"has not engaged in any violation, involving violent conduct, of institutional disciplinary regulations."
The bill presents a multi-tiered approach to several issues with the incarcerated population.
Criminal justice reform has intensified various efforts toward early release since the beginning of the pandemic. One of the key issues at play is the aging population inside United States prisons. More than ten percent of incarcerated individuals are over the age of 55, and that number is rising.
In fact, this population grew by 280% between 1999 and 2016. One of the most obvious driving forces for this shift is mandatory-minimum sentencing. In many instances, individuals impacted by mandatory minimums have convictions for nonviolent drug offenses. That's why the Nonviolent Offender Relief Act targets individuals over the age of 45 for release.
The bill also focuses on another pervasive issue: mass incarceration. By centering on individuals with nonviolent convictions and no violent actions during their time in prison, the bill responds directly to legislation which perpetuates the incarceration of non-white individuals.
It's impossible to discuss mass incarceration without also discussing systemic racism. Prisons are arguably, in the modern sense, an extension of slave labor meant to maintain cheap workforces for the state. Since the 1970s, the War on Drugs has disproportionately affected Black and Latino communities.
The War on Drugs also gave rise to one of the most problematic laws: cocaine sentencing. For decades, individuals have received much longer sentences for possession of crack cocaine than powdered cocaine. Possession laws, coupled with three-strikes laws, perpetuate a massive population of individuals with no conviction for a violent offense inside American prisons.
The Nonviolent Offender Relief Act, applied retroactively, could lead to the release of scores of individuals serving ten years or more for possession alone.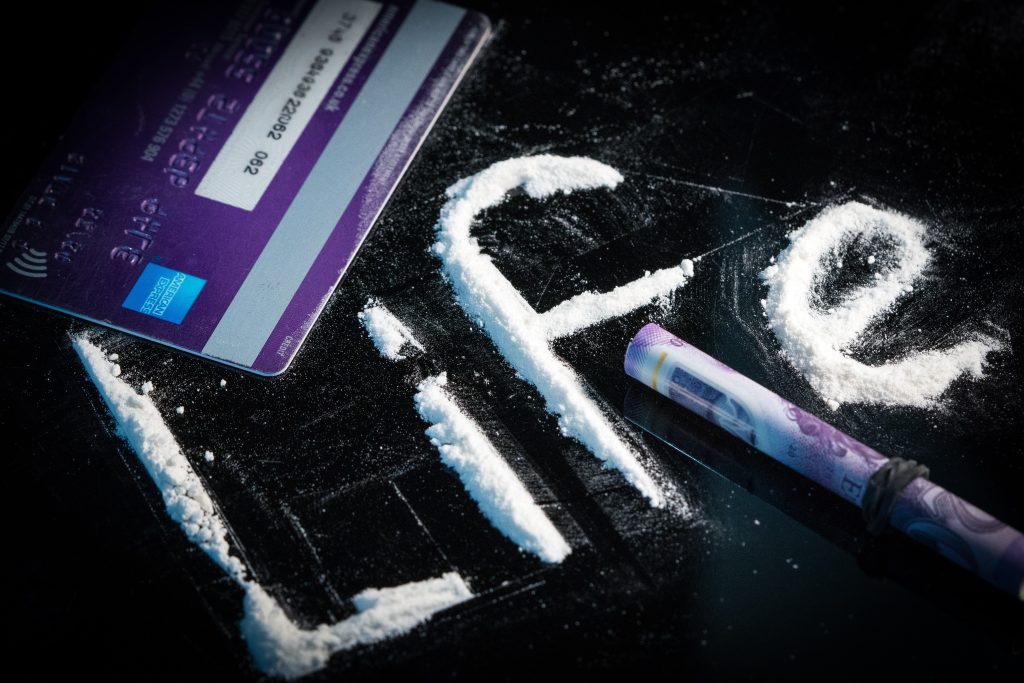 Right now, the future of the Nonviolent Offender Relief Act is uncertain.
Criminal justice reform was at the forefront of political efforts in the first months of 2021. Unfortunately, Congress has yet to pass significant reform at the federal level. Most bills spend months in committee with no movement, or pass from the House to the Senate before dying out. Even the First Step Act, championed as the most significant justice reform of Former President Trump's tenure, has not been properly implemented a full three years after it was signed into law.
"We're in a position right now where I think a lot of people are wondering what that second step on criminal justice reform looks like," Jason Pye, who works with Due Process Institute, explained. Pye referenced three bipartisan reform bills that were advancing through Congress over the summer. Notably, though, none of these bills addresses disparities in sentencing for cocaine, aging populations or the number of individuals serving lengthy sentences for nonviolent convictions.
Udi Ofer further argues that President Joe Biden is in a unique position following the release of certain individuals during the pandemic. While the Trump administration identified thousands who they believed were safe enough to serve out their sentences in home confinement, Biden's failure to extend compassionate release signals that sentence reduction is now a priority for the current administration.
As the director of ACLU's justice division, he understands the optics of the situation. "We're potentially in a situation where the Trump administration determined that thousands of people were safe to be released to serve the rest of their sentence at home," says Ofer. "And it will be under the Biden administration that thousands of people will be sent back to prison."