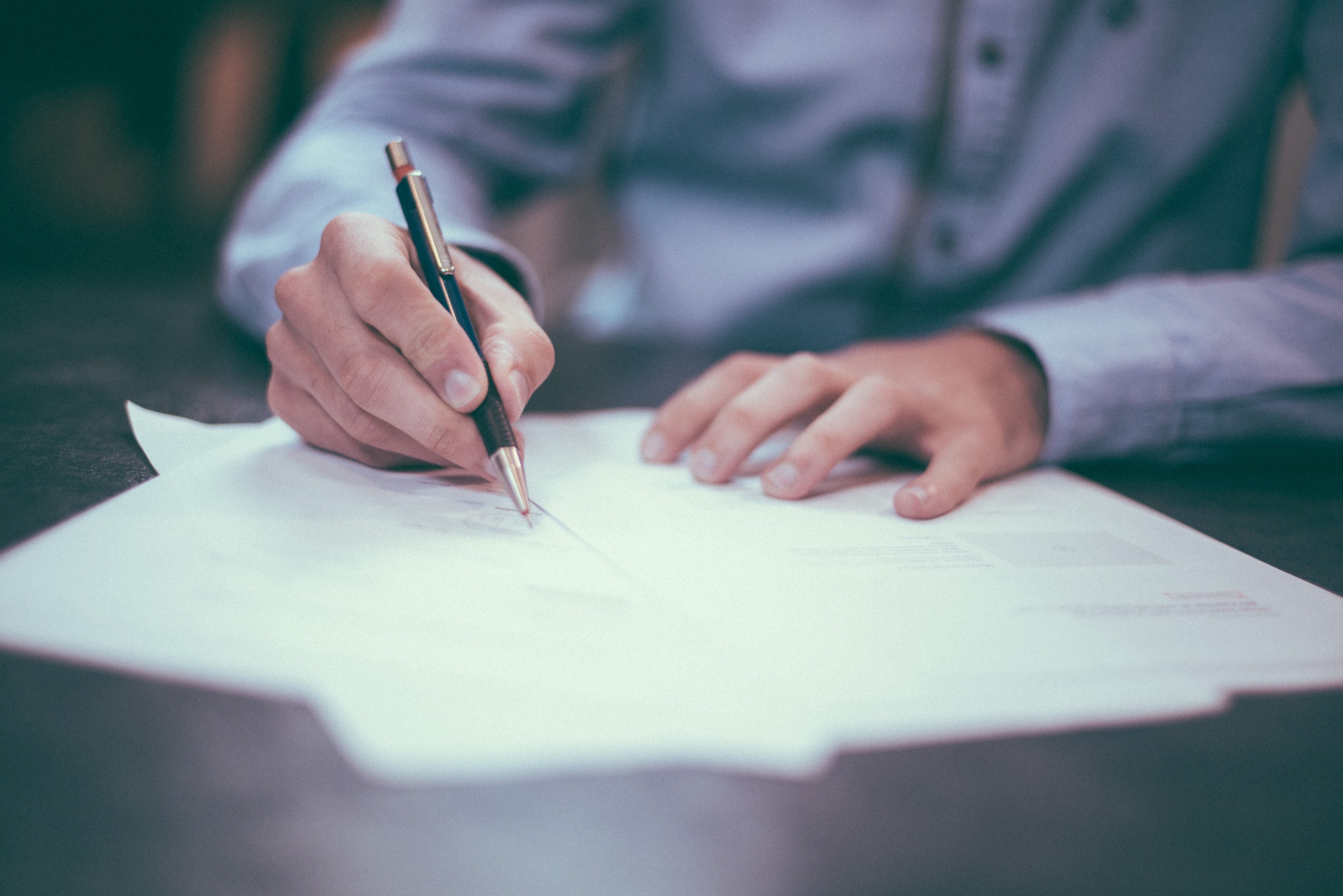 12 Mar

Illinois Governor Signs Controversial Criminal Justice Reform Bill into Law

Democrats across the country ran on platforms centering strong criminal justice reform throughout the 2020 election cycle. Just a few months into 2021, many are making good on their promises. Cities and states are leading the charge with sweeping bills that address numerous issues, but the criminal justice reform bill Illinois Governor J.B. Pritzker recently signed into law tops them all. At more than 700 pages, the bill signals massive change for the state's justice system. While it's a clear victory for Democratic leaders, not every one shares their enthusiasm.
What is included in the justice reform bill?
The Institute for Illinois' Fiscal Sustainability put together a broad summary of the bill.  House Bill 3653 Senate Amendment 2 works to solve a variety of important criminal-justice issues.
Use of Force by Police
With Gov. Spitzker's signature, he created the Statewide use of Force Standardization Act. This act requires that the state develop standards for use of force that apply to all law enforcement officers. For many criminal justice reform advocates, this is a vital step toward ending police brutality.
With a set of standards that applies to all officers, the process for investigating and charging officers accused of excessive force is more transparent and objective. Individual departments will also have to report all use of force data to the Department of State Police each month. They will, in turn, report data to the FBI National Use of Force Database.
Phone Calls for Arrestees
Police must now allow those in custody to make three phone calls during their first three hours in custody. Officers who deny phone calls will receive direct consequences. Lawmakers cite evidence that many prisoners do not receive phone calls in a reasonable amount of time. They reason that allowing arrestees to contact loved ones makes the process more transparent. If someone feels like the police are treating them unfairly, they will have the opportunity to communicate with friends or family about that treatment early in the booking process.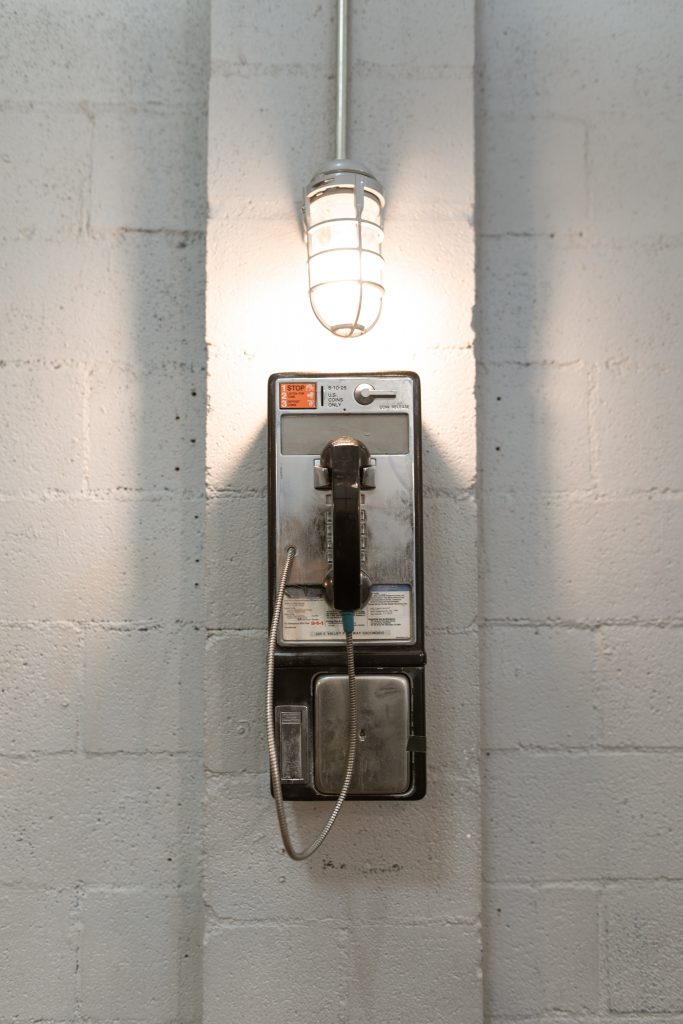 Transparency When Prisoners Die in Prison
Lawmakers included a provision that requires complete transparency about prisoner deaths in police custody. This includes an investigation when necessary. It also includes rules for reporting information to loved ones. Many families never know the full circumstances of a loved one's death. With prison staff already required to work overtime, prisoner deaths do not always receive proper attention. Lawmakers feel that the justice system owes families a full understanding of what happened to their loved one behind bars.
Changes to "Resisting Arrest" Charges
One of the most unique parts of the bill is a change to the circumstances that surround "resisting arrest" charges. Many people end up in police custody for resisting arrest despite the fact that they had not committed a crime when first approached by police. Now, the law only allows for officers to charge someone with resisting arrest if they commit an arrestable offense that leaders to initial contact. Of course, this does not include instances where someone assaults an officer. The state will continue to charge anyone who physically assaults an officer regardless of the circumstances.
Targeted Use of Supervised Release
Prior to the new legislation, many crimes carried mandatory supervised release provisions. Now, the state will have more discretion about when to require supervised release. The prison review board will do a risk and needs assessment to decide if a prisoner should have supervision after release. This will reduce caseloads and allow case officers to focus on those who most need their support.
Eliminating Cash Bail
Illinois follows the trend of other cities and counties across the country by committing to end cash bail by 2023. The cash bail system is a common target in criminal justice reform conversations. It monetizes the justice system, which essentially punishes those in poverty. Studies point to cash bail as a significant contributor to mass incarceration. They also show that it disproportionately punishes people in poverty.
Other Important Changes
At over 700 pages, the bill is immense. Even legislators struggled to track late changes and updates to the bill prior to the final vote. One major part of the omnibus bill is a more focused effort to hold police officers accountable. The new law requires mental health screenings for potential officers and more intensive training prior to certification. It also establishes stricter standards for terminating officers and tracking reports of misconduct.
What are people saying about the Illinois criminal justice reform bill?
With so many changes to how police perform their duties and increased accountability measures, it's no surprise that not everyone is happy with the bill. The opposition was clear in the votes; the final bill passed through the Senate with a 32-to-23 vote and the House with a vote of 60-to-50. House Minority Leader Jim Durkin accused his Democrat colleagues of avoiding an open process. He implored with Gov. Spitzker to reject the bill, arguing that it is "a step backward" for criminal justice reform.
Police unions and organizations also voiced opposition to many elements of the Illinois criminal justice reform bill. Though few were happy with the final version, Democrats did remove some provisions that proved too controversial. Most significantly, the original bill sought to eliminate qualified immunity. This would make it easier to sue officers in civil court and hold them accountable for misconduct even when the state decides not to pursue criminal charges. However, this provision was not part of the final bill.
That wasn't enough to appease some officers, though. "Law-enforcement agencies, many legislators and partners across the state fought this legislation. Unfortunately, many uninformed legislators, after changing the bill number to cause confusion, adding more eviscerating language and leaving no time for review, rushed it to a vote," said Jack Campbell, a Sangamon County sheriff. He believes that the bill still opens the door for legislation on things like qualified immunity later on.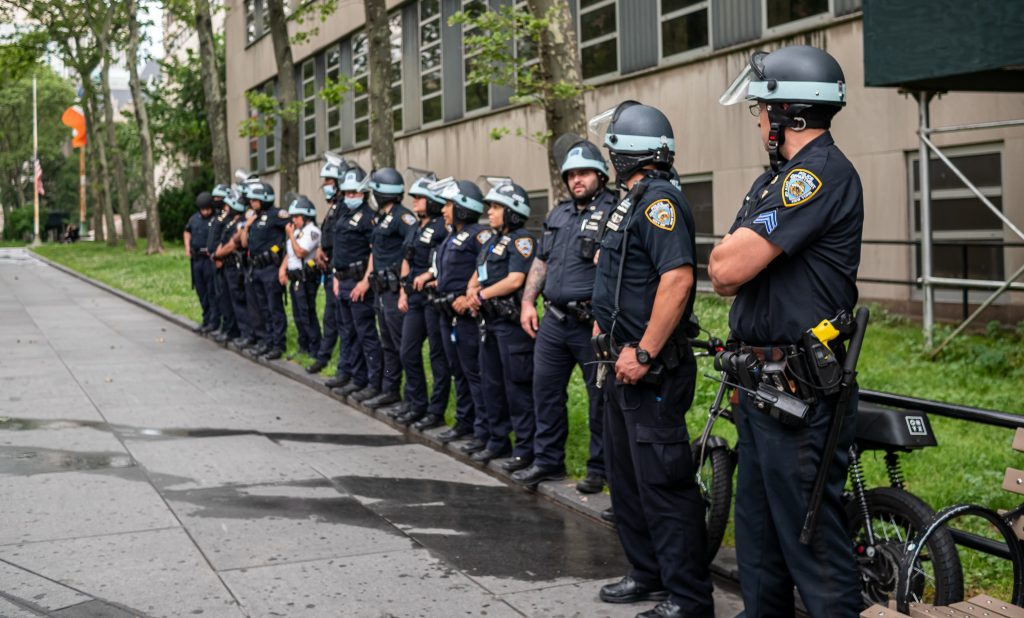 Gov. Spitker shows strong vocal support for the changes.
Despite the controversy surrounding the bill, Gov. Spitker expressed his support of the legislation. "I have long held that a mark of good governance is a willingness to change the laws that have failed the people of Illinois," he said. "This criminal justice package carries with it the opportunity to shape our state into a lesson in true justice for the nation by abolishing cash bail, modernizing sentencing laws, instituting a certification and decertification system for police officers statewide, requiring body cameras, reforming crowd control response, and amplifying law enforcement training standards."
Democrats in both the Senate and House were equally celebratory after the bill received the votes to move forward. Several hugged each other or bumped elbows. They rejected the claim that the bill was pushed through without an open process. While it is true that lawmakers continued to revise the enormous criminal justice reform bill until just before debate, they argue that many parts of the bill have been discussed by state lawmakers for years. They also point to numerous public hearings and hours of testimony leading up to the passing of the bill.
What's next for justice reform in Illinois?
Reforming law enforcement remains a hot topic among politicians at every level of government. This omnibus bill puts attention squarely on criminal justice reform in Illinois. With such a multifaceted approach to justice reform, the bill offers a real-world experiment that local and federal legislators will watch closely. If the measures are successful, other cities and states will surely push for similar reform. Members of Congress are also likely to use Illinois as an example for their respective approaches to criminal justice over the next few election cycles. For now, Gov. Spitzker seems content to field the scrutinous gaze of fellow politicians.