29 Dec

Judge Sets Hearing to Reconsider Sentence of Colorado Truck Driver

Posted on December 29, 2021

Update Friday, December 31, 2021

Governor Polis announced on Thursday, December 30th that he had completed review of the request for clemency. In the statement, Governor Polis described the 110-year sentence as "highly atypical and unjust." He echoed statements from victims of the crash that, while Aguilera-Mederos did not intentionally harm anyone, he is not blameless. For that reason, Governor Polis commuted Aguilera-Mederos's sentence to 10 years. Jim Colgan, an attorney for Aguilera-Mederos, described the decision as just for the crime. Alex King, the district attorney, was more critical and told media that she would be working closely with victims to discuss how to navigate what she calls "this unprecedented action" from Governor Polis.

Rogel Aguilera-Mederos has become one of the most recognizable truck drivers in America for all the wrong reasons. Two years ago, Aguilera-Mederos inadvertently caused a massive crash when the brakes in his semi tractor-trailer failed. Earlier this month, a jury found Colorado truck driver Aguilera-Mederos guilty on 27 charges, resulting in a mandatory sentence of 110 years. The sentence sparked immediate pushback and a massive online petition. In response, the prosecution requested a resentencing hearing. Judge A. Bruce Jones has scheduled a hearing to reconsider Aguilera-Mederos's sentence for January 13, 2022.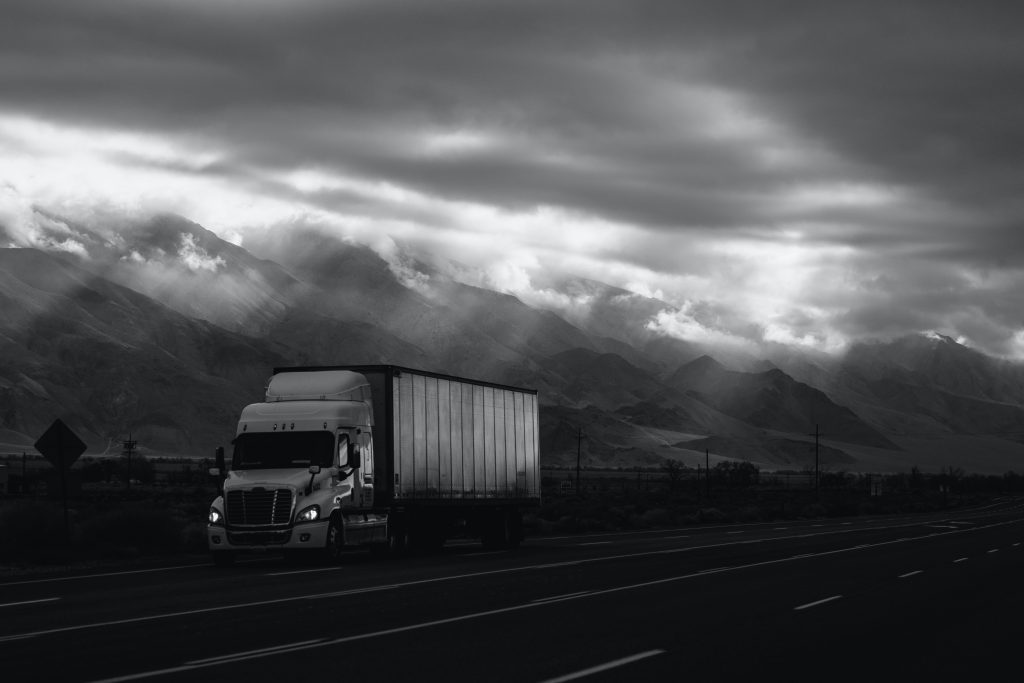 Even the judge felt constricted by Colorado sentencing laws during the initial trial.
During Aguilera-Mederos's initial sentencing, the trial judge admitted that he felt restricted by Colorado law and did not believe the 110-year sentence was appropriate to the crime. We previously explained the legal requirements which require Aguilera-Mederos to serve his sentences consecutively. Though prosecutors are open to resentencing, First Judicial District Attorney Alexis King blames Aguilera-Mederos. "My administration contemplated a significantly different outcome in this case, but Mr. Aguilera-Mederos wasn't interested in pursuing those negotiations," she said in a statement to press.
Mark Silverstein of the Colorado ACLU believes that prosecutors intentionally stacked charges against Aguilera-Mederos to pressure him into a guilty plea. "This is a grossly excessive sentence. It cries out for the reform of sentencing laws. But I think calls for change also need to be directed at the seldom-criticized but largely unchecked power of prosecutors. They have the power to decide who goes to prison and for how long. Prosecutors decide on the charges to file, and they decide what plea bargains to offer," he argues.
Silverstein's argument is not new, though he is correct that criminal justice reform rarely targets the power prosecutors have. Abuses of power and prosecutor misconduct remain an ongoing issue despite national coverage. That may be why the District Attorney's office made the request to reconsider Aguilera-Mederos' sentence. While such requests often originate with the defense, Alexis King filed the most recent motion herself. While it is difficult to know if King felt pressured by the national fervor behind the online petition for clemency, it is clear that she is aware of almost universal opposition to the excessive sentence.
Most victims do not want the Colorado truck driver to spend life in prison.
The 28-car pile up resulted in extensive property damage and numerous crash victims. Several spoke about the potential for a reduced sentence ahead of King's request for a resentencing hearing. Most victims and family members of those killed in the crash support incarceration, but few believe Aguilera-Mederos should spend life behind bars. Both the wife and brother of William Bailey, who died in the crash, want to see Aguilera-Mederos's sentence shortened. "None of us expected or wanted him to spend 110 years in jail," said his brother, Duane Bailey. "It doesn't make sense for him to serve 110. We are looking for him to serve time but not that much," adds his wife, Gage Evans.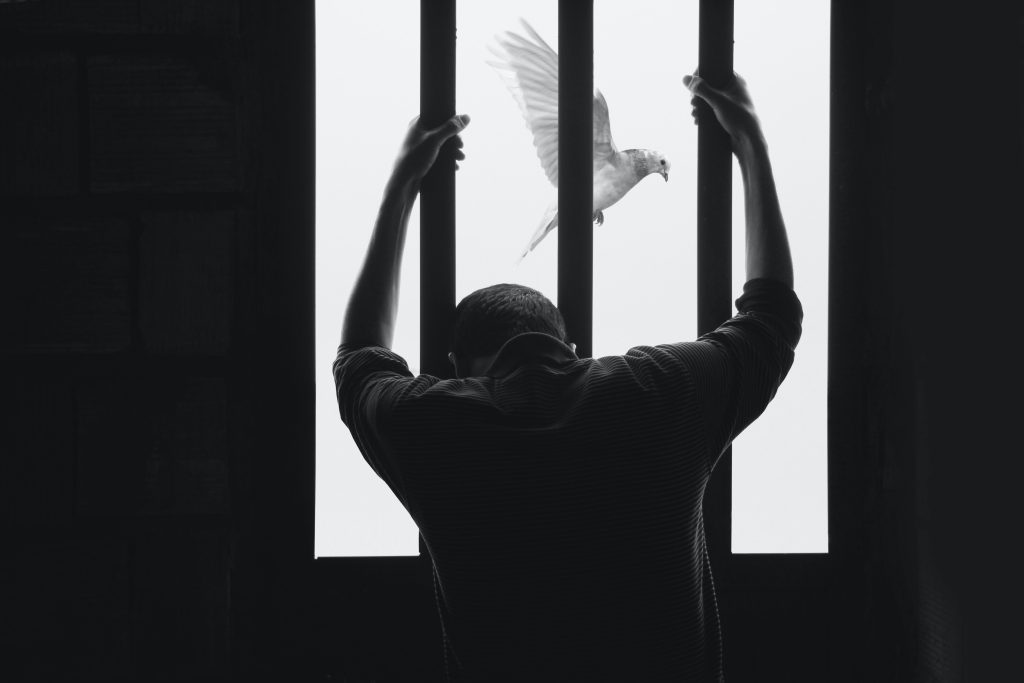 While the District Attorney's office filed the motion, Aguilera-Mederos's defense team has been vocal about the need to reconsider the sentence. "The law doesn't really distinguish between people like Mr. Mederos, who is not a danger to society, and other people that are sentenced to life that are a danger to society. And I think that the law needs to make those kinds of exceptions," James Colgan, Aguilera-Mederos's attorney told CNN. Colgan highlights an ongoing critique about mandatory sentencing. Namely, that individuals often receive length sentences for nonviolent crimes such as drug possession.
Judge A. Bruce Jones, who considered King's motion for resentencing, scheduled a hearing for January 13th. Jones has expressed concern about the national attention the case has received. For that reason, Jones ruled that victims and loved ones of those killed in the crash may testify or submit a written statement. Others may submit written statements on behalf of Aguilera-Mederos, but cannot testify.
Governor Polis is aware of the online petition, but is choosing not to intercede until the legal process plays out.
Governor Jared Polis received a request for clemency on behalf of Aguilera-Mederos. While Polis's office has acknowledged that he is actively reviewing the application, he is unlikely to make a statement ahead of the January 13th hearing. His advisors have informed reporters that Polis believes it would be unethical to intervene until the legal process plays out. For now, both prosecutors and defense attorneys are preparing their arguments. The District Attorney's office plans to request a sentence of 20-30 years, though the defense will argue for a more significant reduction. Regardless of the outcome, it seems clear that Aguilera-Mederos's case is far from over.