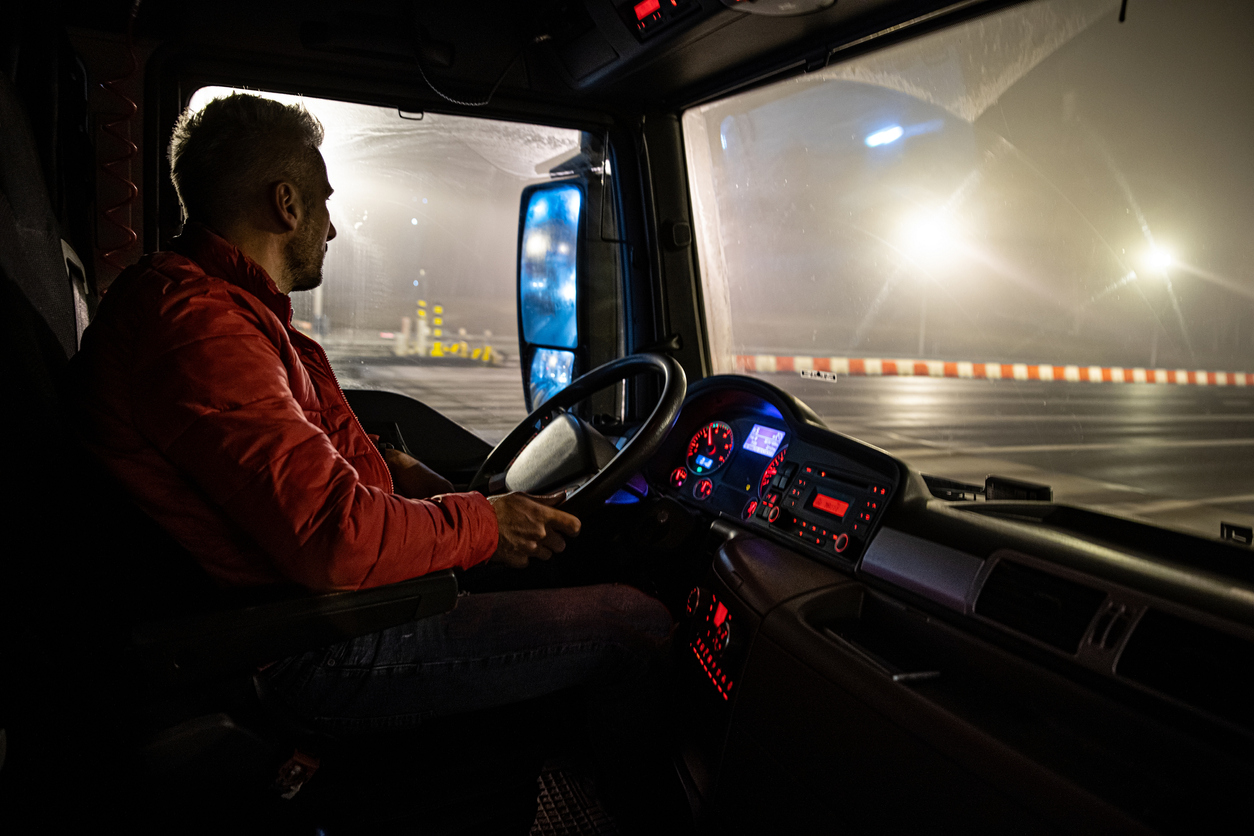 21 Dec

4.5 MilLion Sign Petition To Change 110-Year Sentence for Truck Driver

Posted on December 21, 2021

Rogel Aguilera-Mederos's name is all over right now. He was the driver of an out-of-control semi truck that crashed into stopped traffic on Interstate 70 in Lakewood, Colorado. As a result of the crash, four people died, and several more sustained injuries. In total, the crash destroyed 28 vehicles. Aguilera-Mederos faced 41 charges for his role in the collision. He claimed that his brakes failed and that he didn't know what else to do. But a jury found him guilty of 27 of those 41 charges. And because of Colorado's mandatory-minimum sentencing laws, the truck driver is now facing a 110-year sentence.
A Colorado judge sentenced Aguilera-Mederos to 110 years because he had to.
Earlier this month, Judge A. Bruce Jones sentenced Aguilera-Mederos to 110 years in prison. During the sentencing hearing, Judge Jones expressly noted that he didn't believe Aguilera-Mederos intentionally hurt anyone. But, the Colorado judge explained, he had no choice. Colorado law made the sentences for 26 of the 27 convictions consecutive. In other words, Colorado law required that 26 of those 27 sentences run one after the other. So, even if the sentences had only been for three or four years for each conviction, Aguilera-Mederos would still face what amounts to a life-in-prison sentence.
"If I had the discretion, if I thought I had the discretion, I would not run those sentences consecutively," Judge Jones said during the hearing. "I accept and respect what the defendant has said about his lack of intent to hurt people, but he made a series of terrible decisions, reckless decisions." As a result, the 26-year-old truck driver now faces a 110-year prison sentence. Even one of the victim's daughters recognized the inevitable nature of the 110-year sentence. "I know I don't get to have my dad for the rest of my life," she said, "but I hope that the defendant's son can have his dad for the rest of his life."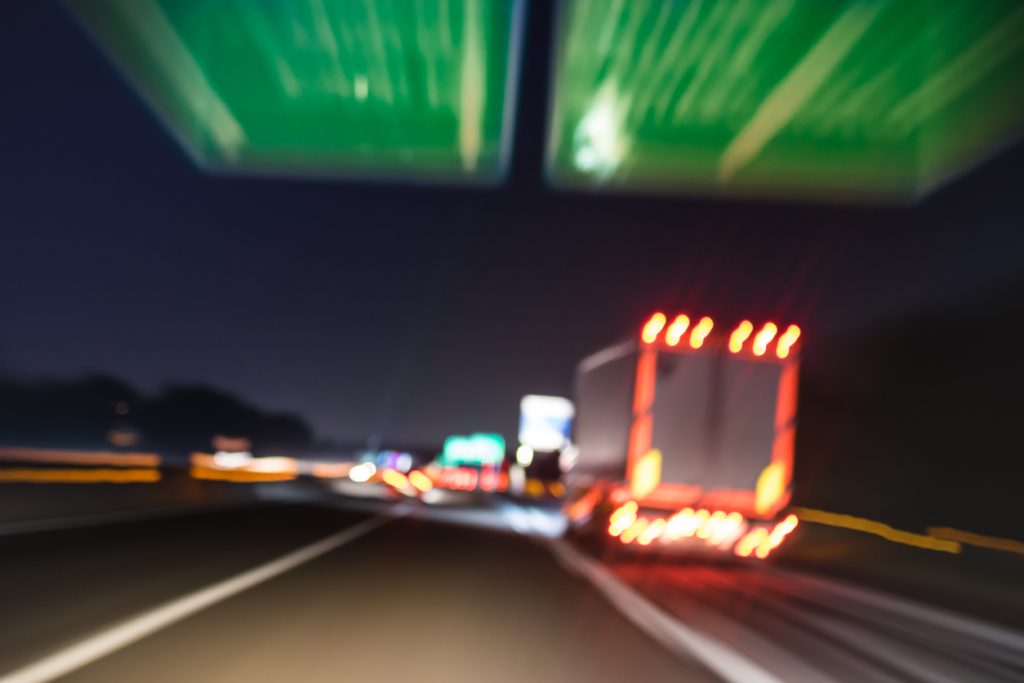 The truck driver's 110-year sentence now faces a popular Change.org petition.
Aguilera-Mederos's sentence faced criticism almost immediately. But the chorus of criticism is growing louder and louder as days go by. As of yesterday morning, nearly 4.5 million people had signed a Change.Org petition. The petition called on Colorado Governor Jared Polis to grant clemency or commute the truck driver's 110-year sentence. "This accident was not intentional, nor was it a criminal act on the driver[']s part," the petition says. "There are many things Rogel could have done to avoid the courts, but he took responsibility showed up and severely apologized to the victims families. Some of the families even offered Forgiveness."
The petition faults the trucking company, not Aguilera-Mederos, for the collision. "No one but the trucking company he is/was employed by should be held accountable for this accident," it states. "No, we are not trying to make it seem any less of a tragic accident that it is because yes, lives were lost," it continues. "We are trying to hold the person who needs to be held responsible, responsible." According to the petition, "[t]he trucking company has had several inspections since 2017, with several mechanical violations." Ultimately, the petition says, "Rogel is not a criminal, the company he was working for knew the federal laws that go into truck driving but they failed to follow those laws."
The petition, as well as Aguilera-Mederos in general, has certainly garnered support. According to a Change.Org spokesperson who spoke to FOX 31, the petition is Change.Org's fastest-growing petition in 2021. That petition has garnered headlines from The New York Times and The Washington Post to Fox News and beyond. Truckers are also supporting Aguilera-Mederos. As this tweet shows, hundreds of truckers refused to enter Colorado over the weekend. This was part of a truck-driver protest against Aguilera-Mederos's 110-year sentence.
But the prosecutor's post-conviction conduct is even worse than the 110-year sentence.
While Aguilera-Mederos's 110-year sentence is facing backlash from the nearly 4.5 million that signed the petition, critical headlines from all over the world and even a trucker protest, Kayla Wildeman, the prosecutor who oversaw the case against Aguilera-Mederos, has allegedly been celebrating. According to reporting from The People's Vanguard of Davis, Wildeman has recently posted on Facebook about a "memento" she apparently received for her work in prosecuting Aguilera-Mederos.
The People's Vanguard of Davis writes that, "In her post, Wildeman writes: 'Get yourself a trial partner as great as Trevor Mortizky. He turned a brake shoe from a semi truck into a memento. What a special gift from truly a special person. I never asked for a new bff at work, let alone one that is old enough to be my father. (no offense [emoji]) but I sure am grateful this trial brought you into my career as both a colleague and a friend! Words will never convey how lucky I am to have gotten the opportunity to learn from you!' "
Prosecutors abuse their power on a regular basis (we've covered that here, here, here and here, for a few examples). And it's important to point out that keeping what both prosecutors apparently view as a souvenir from the case didn't unfairly lead to Aguilera-Mederos's conviction or the 110-year sentence for the truck driver. But that doesn't make the idea that one prosecutor would "turn[] a brake shoe from a semi truck into a memento" any easier to swallow.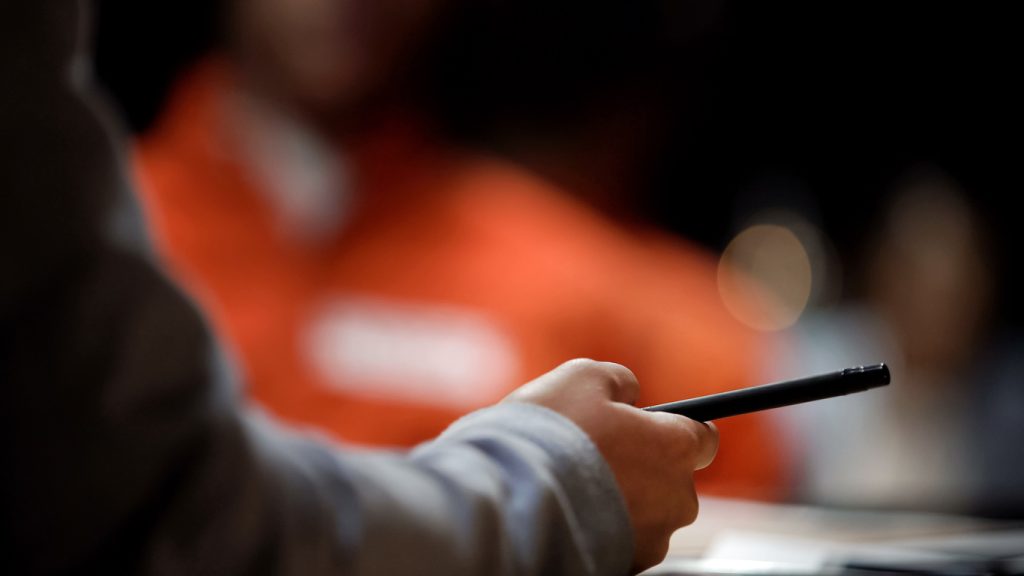 Prosecutors often celebrate like this — usually without consequence.
Unfortunately, as The People's Vanguard of Davis points out, this kind of celebratory trophy-making isn't unique to Wildeman or the prosecutor's office she works in. Prosecutors often have trophies, coins or other memorabilia to celebrate their achievements. In 2016, for instance, one prosecutor made headlines for the display of "Death Row Marv" in her office. As the Atlanta Journal-Constitution's Bill Rankin wrote at the time, " 'Death Row Marv' is a battery-powered toy electric chair that produces an electric buzzing sound with Marv's eyes glowing red under a helmet attached to electrodes. After his 'electrocution,' Marv asks, 'That the best you can do, you pansies?' "
A toy electric chair makes a lot of us cringe to even think about. The idea of it being in our office is a non-starter right out of the gate. But, for the prosecutor whose office it sat in, the toy was just part of the office. "It was not something I purchased to decorate my office," that prosecutor said at the time. "It was a left-behind trinket that became part of the woodwork … I never sat and looked and fixated on it, like it was part of some medieval mindset."
If a toy electric chair is "part of the woodwork" in one prosecutor's office, turning a brake from Aguilera-Mederos's case into a "memento" sounds like another day at the office. But in an office like that, it's no wonder prosecutor accountability seems so rare.