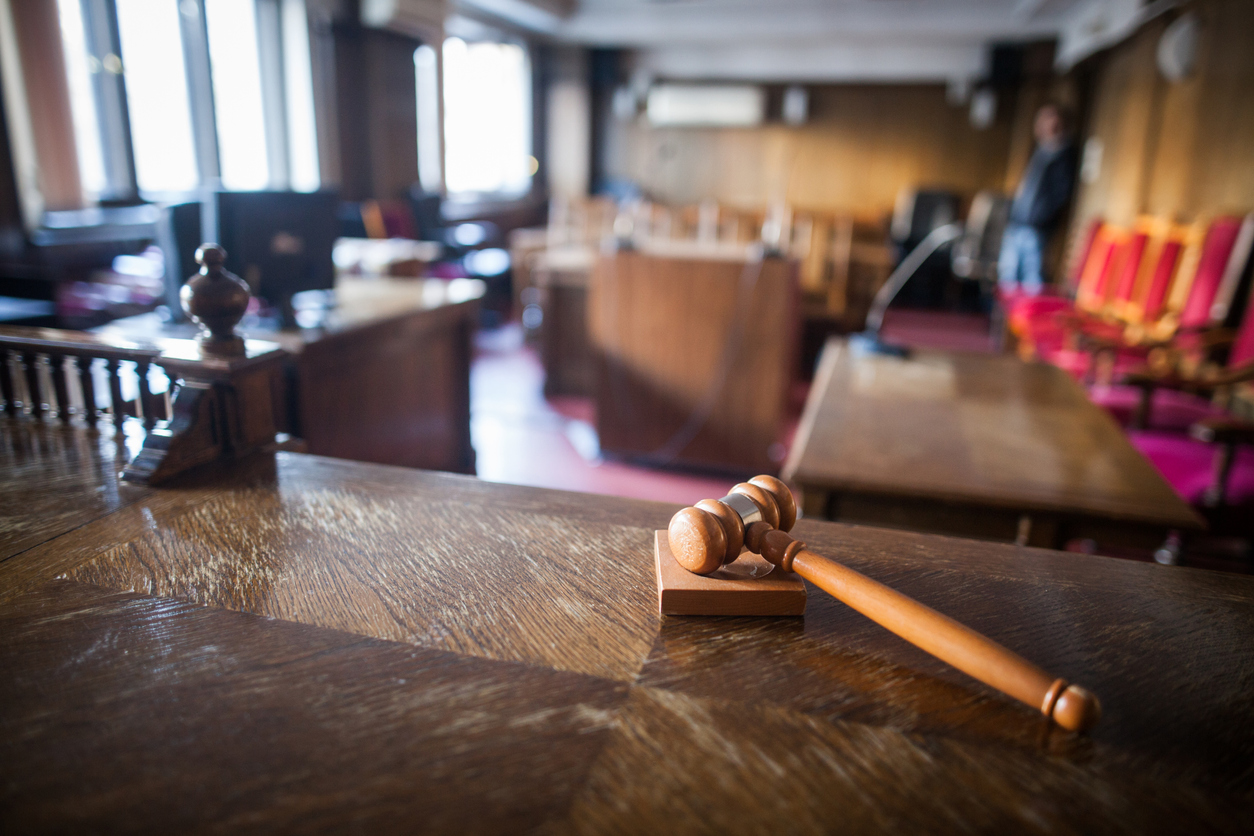 23 Sep

Life Sentence in Michigan Overturned For Prosecutor Misconduct

Posted on September 23, 2021

Juwan Deering has spent more than a decade in prison. He is serving a life-in-prison sentence for an arson conviction that killed five children 20 years ago. Earlier this week, a Michigan state-court judge vacated his conviction based on prosecutor misconduct. Now, prosecutors have to decide whether to retry the case or let Deering go.
The U of M Law School Innocence Project fought for this for a decade.
The judge's decision to vacate Deering's conviction based on prosecutor misconduct wouldn't have happened without the work of the University of Michigan Law School Innocence Clinic and Oakland County Prosecutor Karen McDonald's office. Both offices moved to vacate Deering's conviction together, citing due-process violations, Imran Syed, an attorney from the the U of M Law School Innocence Clinic told Fox 2 Detroit.
For Syed, the decision was a long time coming. "They essentially fabricated evidence against him by using jailhouse informants," he said. "They gave benefits to those informants that were not disclosed at trial. And so the jury was told these were honest citizens who were testifying to the truth when really they were incentivized by benefits given to them by police and prosecution."
Even the prosecutor's office described it as a "dark day" for justice.
McDonald was equally blunt about the prosecutor misconduct in the case (which happened before she took office). Wrongfully withheld evidence included agreements between police and jail informants to testify against Deering. Prosecutors also withheld a videotaped interview that may have cleared Deering. It involved the questioning of a child who survived the fire said Deering was not the person who did it. "This is a dark day for this office," she told reporters at the prosecutor's office. "All of us have really struggled and are committed to making sure this never happens again."
Prosecutors and defense attorneys working together to achieve justice is extraordinary important. At a time when Interrogating Justice reports on prosecutor misconduct on what feels like a daily basis (like here, here and here), this case shows one prosecutor trying to get it right.