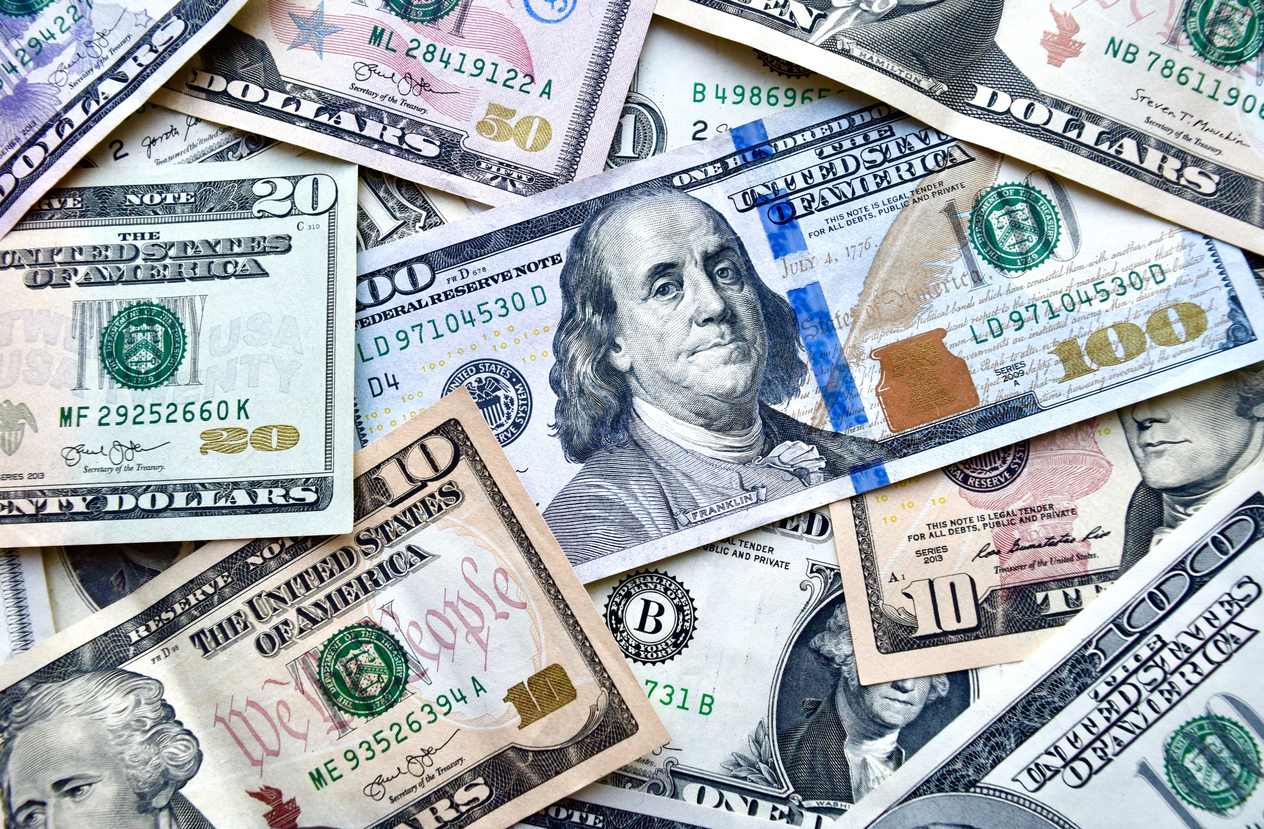 17 Nov

States Face Pressure To Cut Annual Prison Costs

Posted on November 17, 2021

As inflation hits American households, some states are feeling the pressure to address ballooning annual prison costs. Last week, Interrogating Justice's Peter J. Tomasek described how these costs transfer to domestic households. But voters are also increasingly aware that correctional facilities remain an enormous burden on state and federal budgets.

Addressing those budget issues is a difficult task, though. Many states are reporting staffing shortages in prisons. To cut costs, states are moving to close some facilities and change the way they provide healthcare for incarcerated individuals. These changes may reduce annual prison costs, but they also make it more difficult to meet the needs of incarcerated individuals. States are walking a thin line between saving money and protecting the rights of those inside correctional facilities.
Mass incarceration drives annual prison costs up.
One of the biggest drains on state and federal budgets is prison costs. This is because the United States has a mass-incarceration problem. Over the past four decades, prison populations have risen 500%. The United States now accounts for one quarter of all incarcerated people worldwide. Recent criminal justice reform efforts have largely worked to reduce prison populations.
While the national prison population is still a problem, some areas have seen significant decline. That's why New York is planning to close six correctional facilities. Fewer incarcerated people means less need for facilities, reducing operating costs and the impact on the state's budget. Analysts estimate the closures will save $142 million. They're also optimistic that the closures will not result in layoffs.
However, not everyone is happy about the move to close these facilities. Tom Scozzafava, the Moriah Town Supervisor, argues that the state is targeting facilities that have a positive impact. "[Moriah Shock] is the shining star when it comes to incarceration because it actually turns the inmates, when they're released, into productive citizens again," he said in a statement about the closures.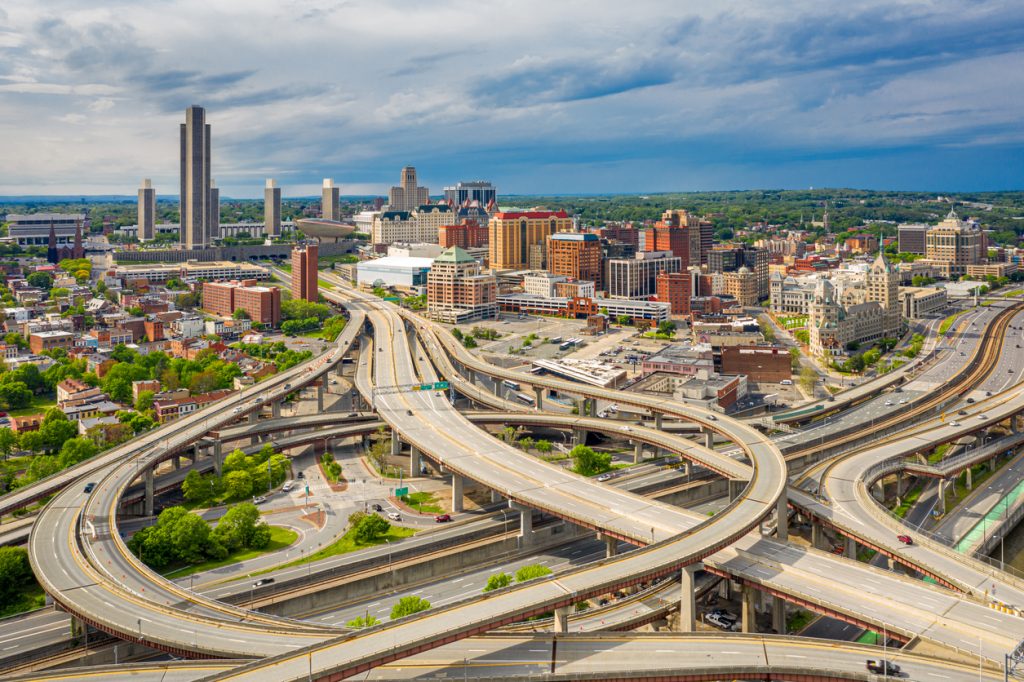 Closing prisons may cut costs, but it can hurt local economies.
State Senators Patty Ritchie and Dan Stec warn that New York has a poor record when it comes to closing prisons. According to these lawmakers, closing facilities does irreparable harm to local communities. Still, justice-reform advocates are celebrating the closures. Local communities may face economic struggle, but it does indicate that reform efforts are working to reduce prison populations.
Of course, not all states are seeing a decline. Florida, which has the third largest prison system in the nation, is under scrutiny. One law causing their prison population to swell is a decades-old commitment to get "tough on crime." The Prison Releasee Reoffender Act works as a "two strikes" law, and it's responsible for thousands and thousands of incarcerated individuals serving life without parole, many of them for nonviolent crimes.
Arizona privatized healthcare to reduce annual budgets.
With more than two million incarcerated individuals in the U.S., it makes sense that healthcare is a huge part of annual prison costs. Arizona has contracted out to three private healthcare companies over the past decade. Though this reduces the state budget, it comes at a cost to incarcerated individuals. They often have to wait months to receive treatment for major health issues. One reason is that some doctors are treating thousands of individuals with no support.
The lack of adequate healthcare has been the subject of repeated court battles. In Parsons v. Ryans, the ACLU Arizona argued that the inadequate healthcare for incarcerated individuals violated their constitutional rights. Though the state settled with plaintiffs in 2015, Arizona courts twice sanctioned the state for not meeting the terms of the settlement.
Now, Arizona prisons are at the center of a new trial. This trial is a direct result of the state's alleged failure to comply with the settlement originating from Parsons v. Ryans. A judge recently threw out the settlement, opening the door for plaintiffs to again argue for their constitutional rights. Though privatized healthcare cut annual prison costs, the bottom line may show that continued legal entanglements undermine those cost-saving efforts.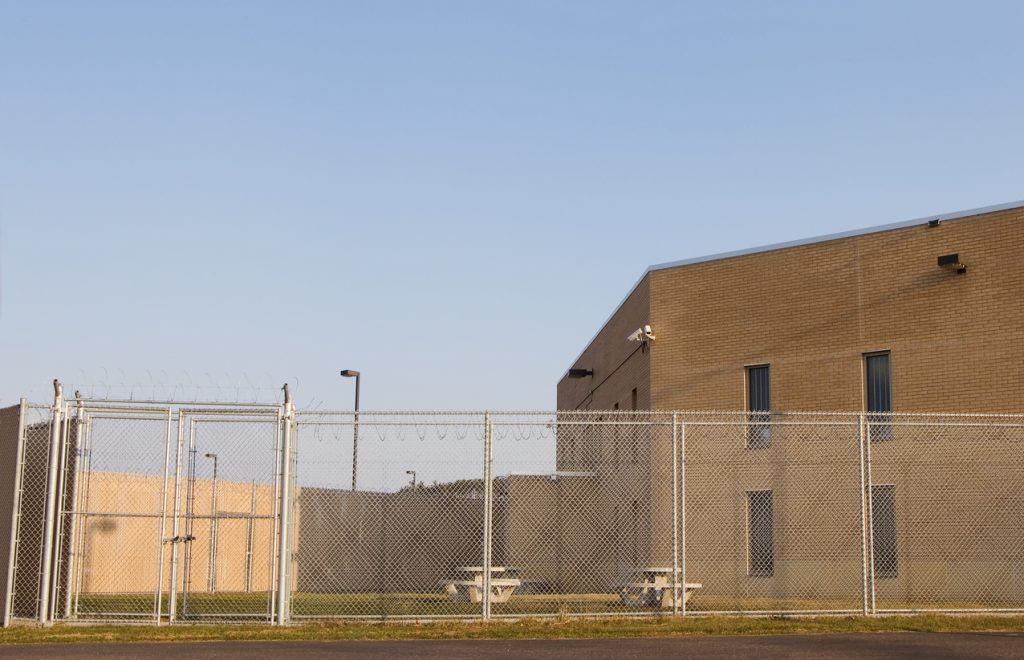 Prison budgets must balance reducing costs with safety and rehabilitation.
Criminal justice reform continues to focus on reducing prison populations. There is also increased pressure to reduce state and federal prison budgets. While prison populations are declining in some areas, the situation differs from state to state.
Legislators face a difficult but necessary challenge to cut costs without violating the rights of incarcerated individuals. Facilities must continue to provide programs for rehabilitation to break the cycle of recidivism and offer adequate healthcare. If they don't, prison populations could begin to swell again, or they could face more legal sanctions.