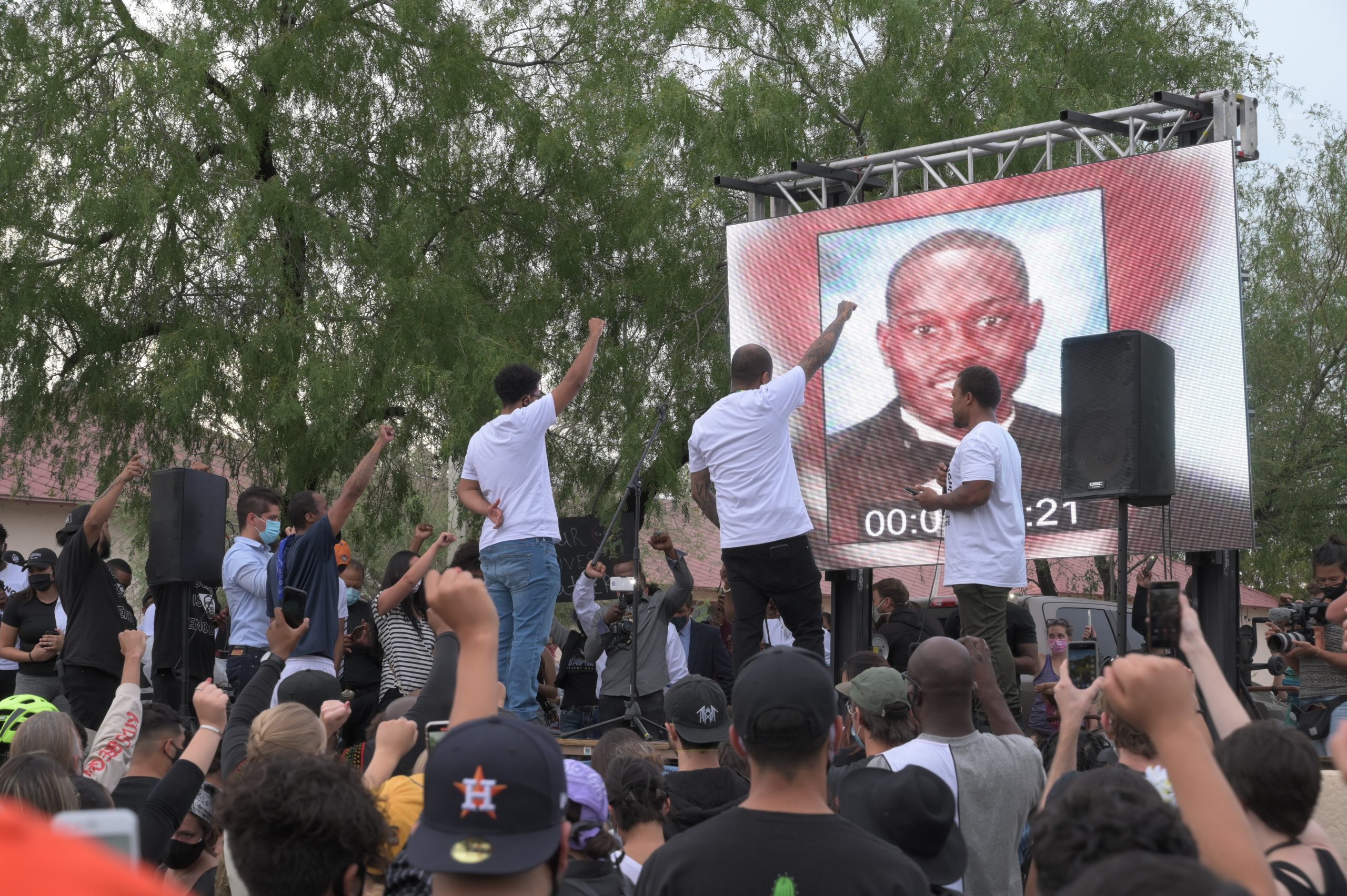 03 Sep

Former Prosecutor Indicted For Role In Ahmaud Arbery Case

Posted on September 3, 2021

It's rare for prosecutors to face accountability for their wrongdoing. In just the past week, we've wrote about prosecutor misconduct giving Michael Avenatti a new trial, the South Dakota Attorney General getting off with fines after killing someone and New Orleans taxpayers footing the bill in a lawsuit alleging that prosecutors falsified evidence. And now a prosecutor in the Ahmaud Arbery case is facing criminal charges, too.

In Feb. 2020, Gregory McMichael, his son Travis McMichael and his neighbor William Bryan fatally shot then-25-year-old Arbery while he was out for a jog near Brunswick, Georgia. They chased him down in a truck and conducted what they've since tried to claim was a "citizen's arrest" or "self-defense" (two conflicting theories) and ended up killing him. In Apr. 2021, the three men finally faced federal charges.
Now, a prosecutor involved in the investigation into Ahmaud Arbery's death faces charges, too.
But Arbery's killers aren't the only ones facing consequences for their actions. Yesterday, prosecutors charged Jackie Johnson, a former Brunswick District Attorney, for her role in the investigation into Arbery's death. Specifically, they charged her with violating her oath as a public officer and obstructing a police officer.
Prosecutors accused Johnson of preventing two Glynn County police officers from performing their duties on the day of the shooting. The indictment alleged that Johnson "direct[ed] that Travis McMichael should not be placed under arrest, contrary to the laws of said State, the good order, peace, and dignity thereof." Prosecutors also accused Johnson of violating her oath as a prosecutor by "showing favor and affection to Greg McMichael during the investigation."
To put it bluntly, both charges are significant. The charge of violating the oath of a public officer is a felony. It could land Johnson in prison for one to five years. The charge of obstructing a police officer is a misdemeanor. It could land Johnson in prison for up to 12 months.