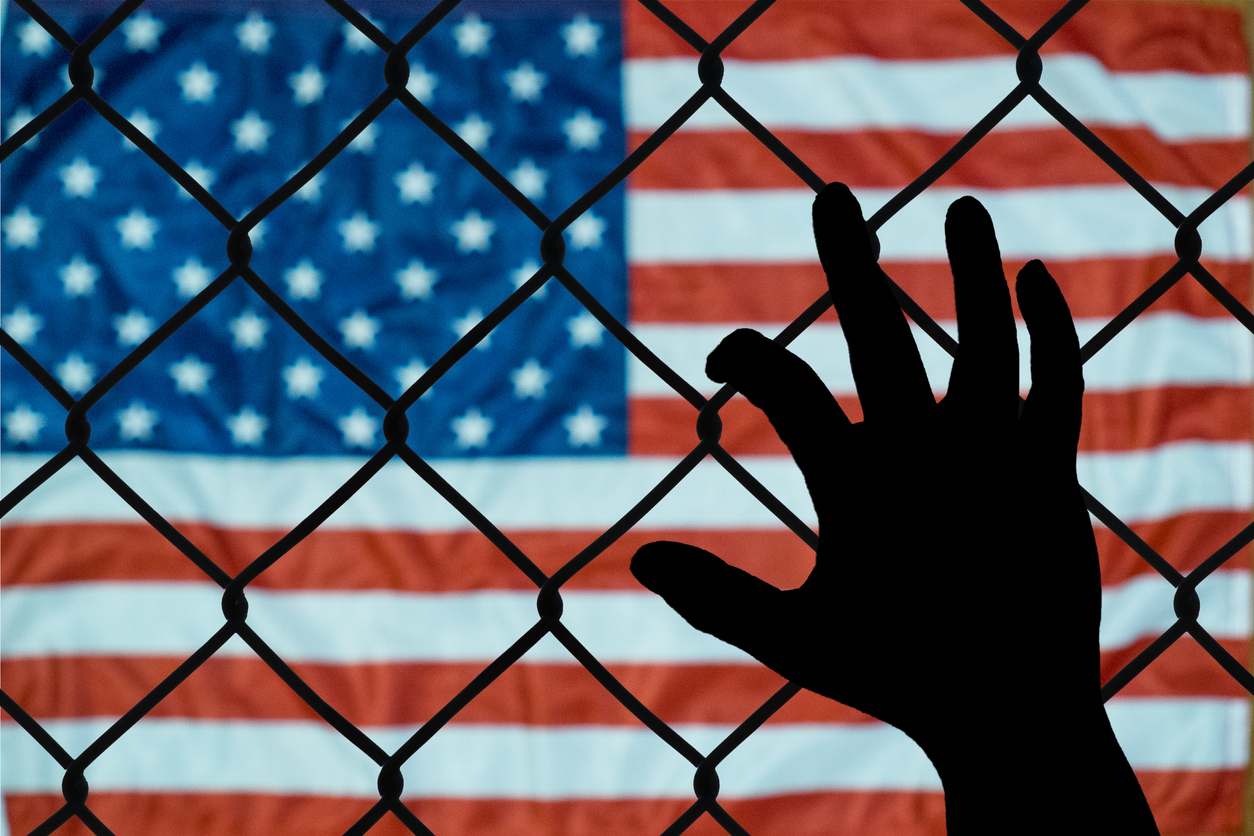 03 Dec

Sen. Durbin's Call for BOP Director's Dismissal Goes Unanswered

Posted on December 3, 2021

In the middle of last month, U.S. Senator Dick Durbin (D-IL), a leading voice when it comes to bipartisan criminal justice reform, called on the Biden Administration to dismiss Bureau of Prisons (BOP) Director Michael Carvajal. So far, nothing has changed.
Last month, Sen. Durbin called for Carvajal's dismissal after reporting of corruption throughout the agency.
In a press release on Nov. 16, 2021, Sen. Durbin made it clear that the BOP was heading in the wrong direction under Carvajal.
"Director Carvajal was handpicked by former Attorney General Bill Barr and has overseen a series of mounting crises, including failing to protect BOP staff and inmates from the COVID-19 pandemic, failing to address chronic understaffing, failing to implement the landmark First Step Act, and more," Sen. Durbin said.
"It is past time for Attorney General Garland to replace Director Carvajal with a reform-minded Director who is not a product of the BOP bureaucracy."
Sen. Durbin called for Carvajal's dismissal shortly after an Associated Press investigation found that the BOP was "a hotbed of abuse, graft and corruption, and has turned a blind eye to employees accused of misconduct."
According to the AP, more than 100 BOP employees have been arrested, convicted and sentenced for criminal activity since 2019. Examples include a warden committing sexual abuse, an associate warden committing murder, guards smuggling drugs and weapons in exchange for money and supervisors stealing property.
"Of the 41 arrests [of federal law enforcement personnel] this year," the AP asserts, "28 were of BOP employees or contractors."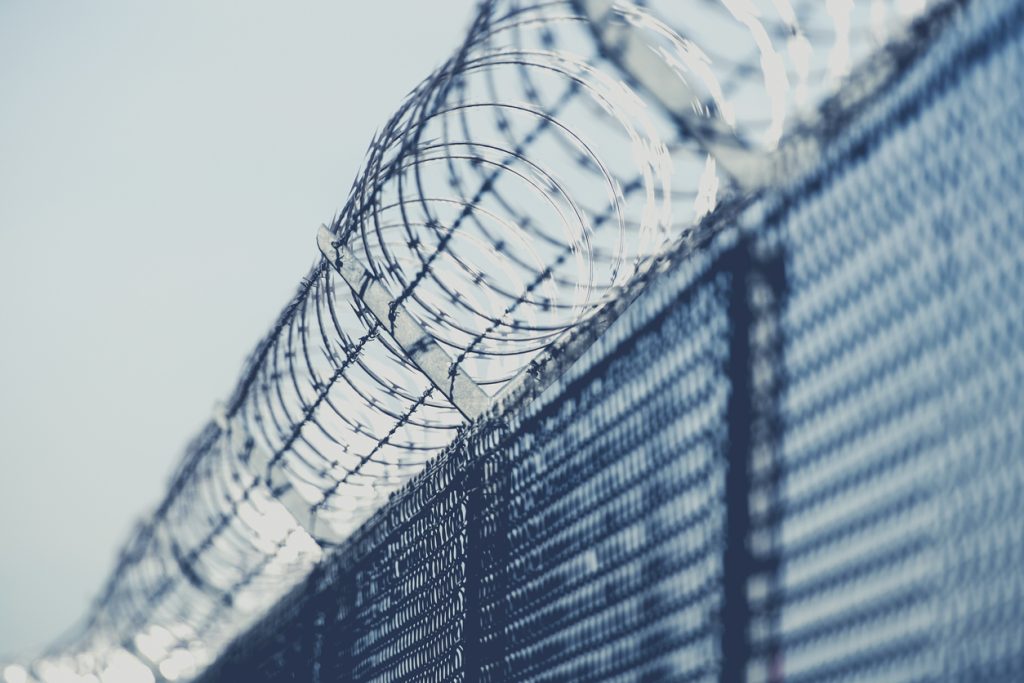 Yet Carvajal and the BOP have faced no accountability — even after Sen. Durbin's call for Carvajal's dismissal.
Despite these controversies, the BOP and Carvajal have walked away relatively unscathed. Carvajal has faced some hard questions at congressional hearings. But, for the most part, he hasn't faced any real accountability.
The BOP continues refusing to applying First Step Act time credits, refusing to vaccinate its employees and refusing to timely respond to FOIA requests, all without consequence, too.
Even Sen. Durbin's mid-November call for the BOP director's dismissal seems to have been met with nothing but crickets. Yet, Sen. Durbin reiterated his call for Carvajal's dismissal yesterday.
"It's a recurring pattern of misconduct by officials within the Bureau of Prisons who believe they can abuse inmates and break the laws with impunity," he said.
Sen. Durbin is right. But he was also right last time. It's hard to imagine what'll change this time around.