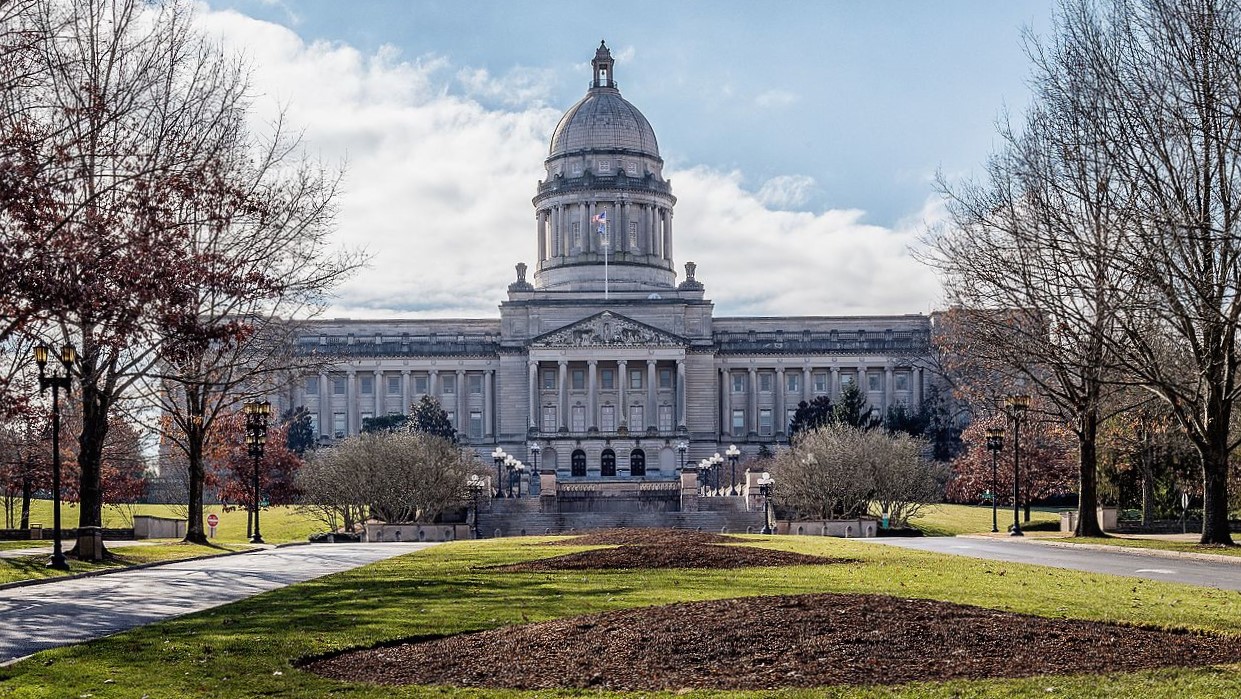 29 Mar

Kentucky Becomes 10th State To Adopt Marsy's Law, but Concerns Abound

Kentucky became the tenth state to adopt Marsy's Law into its constitution on Nov. 20, 2020. The controversial "Victim's Bill of Rights" has picked up steam in state legislatures across the country. The original legislation was enacted in California in 2008. It took six years for the next state, Illinois, to adopt the measures. But in the six years since Illinois passed their version of the bill, eight other states have signed on.
Kentucky's amendment adheres to the Marsy's Law for All recommendations.
Marsy's Law is not actually one law, but a series of policies that create rights for the victims of violent crimes and their families.
The Kentucky Attorney General's website laid out the rights that the policy creates. It explains as follows:
"Under Marsy's Law, crime victims have the constitutional right to:
Timely notice of all proceedings.
Be heard in any proceeding involving release, plea, sentencing, or consideration of pardon, commutation, granting of reprieve, or other matter involving the right of a victim.
Be present at all proceedings, other than Grand Jury proceedings.
Proceedings free from unreasonable delay.
Consult with the attorney for the Commonwealth or designee
Reasonable protection from the accused.
Timely notice of release or escape of the accused.
Have their safety and their family's safety considered in setting bail, the defendant's release and conditions of release.
Full restitution to be paid by the convicted defendant.
Fairness and consideration of the victims' safety, dignity, and privacy.
Be informed of these rights and standing to assert these rights."
These policies are nearly identical to similar policies in the ten other states that have adopted some form of Marsy's Law. The reason for these similarities is that Marsy's Law is part of a multimillion-dollar national campaign.
Spearheaded by tech billionaire Henry Nicholas, III, Marsy's Law for All, LLC, works to put Marsy's Law provisions into state constitutions around the country. The organization advocates for victim's rights around the country. It also dumps millions into state- and national-level lobbying. The group spent more than $7 million on the 2018 and 2020 campaigns in Kentucky alone. One of the organization's stated goals is to eventually get these provisions into the U.S. Constitution.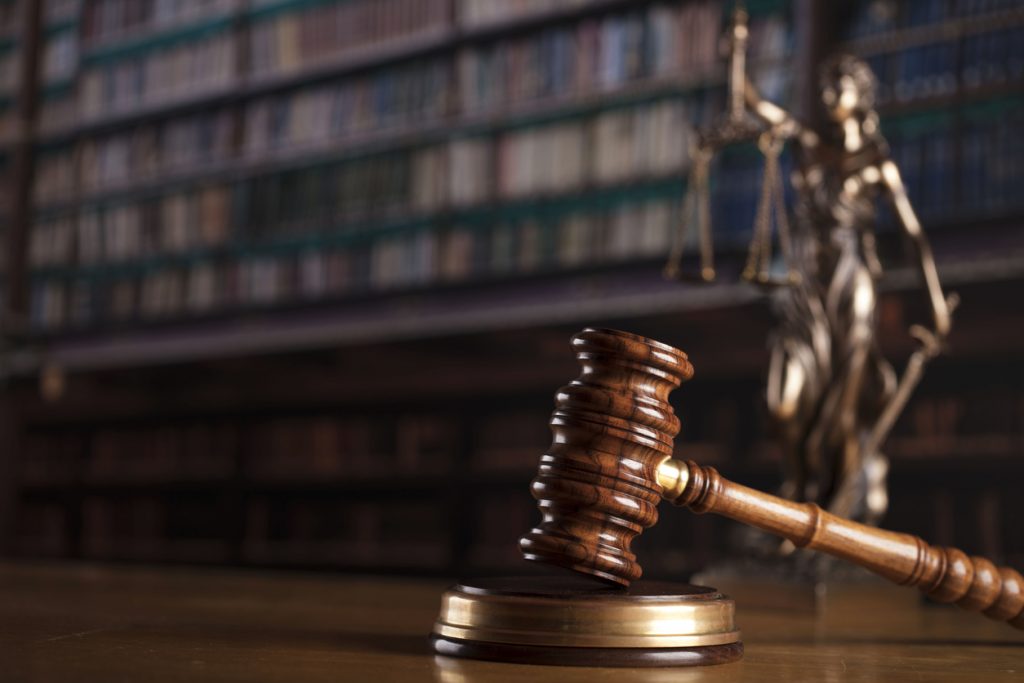 This is actually the second time that voters in Kentucky have approved Marsy's Law.
Voters in Kentucky voted to add Marsy's Law into the state's constitution once before. In 2018, the amendment was put to a ballot measure. It passed with a 62.81% to 37.19% vote.
However, in August of 2018 before the vote, the Kentucky Association of Criminal Defense Lawyers (KACDL) filed a lawsuit against the bill. The lawsuit asserted that the language on the ballot was inadequate. In a statement relased to the press, the KACDL said, "No voter who reads this question would be adequately informed of the complexity and radical departure from current law of this proposed amendment."
Then, three weeks before the vote, a Franklin County Circuit Court judge ruled in favor of the KACDL. His ruling said that the language was too vague and that it did not explain the potential impact of the laws. This decision was appealed all the way to the Kentucky Supreme Court. On June 13, 2019, the Court sided unanimously with the lower court's ruling. As a result, Marsy's Law did not go into effect at that time.
Marsy's Law for Kentucky, an offshoot of Marsy's Law for All, continued the push after the ruling. Two years later, Marsy's Law made it onto the ballot again as Amendment 1.
In other states, Marsy's Law has had a substantial impact on prisoners and their sentences.
Marsy's Law has had a dramatic impact on parole in California, where the laws originated. Prior to the passage of the law in 2008, the maximum length of parole denial — the period in which a prisoner is unable to apply for parole — was five years for convicted murderers. It was two years for those convicted of all other crimes. Under Marsy's Law, parole denials can last up to 15 years. In 2009, the year after the laws went into effect, 20% of prisoners received a denial of seven years or more. That same year, only 3.5% received denials of two or fewer years.
But it hasn't just affected the length of parole denials. A study by Stanford University of 32,000 prisoners showed a dramatic shift in the percentage of people serving life sentences in California prisons. In 1990, 8% of prisoners in California were serving life sentences. That number increased to 20% by 2010.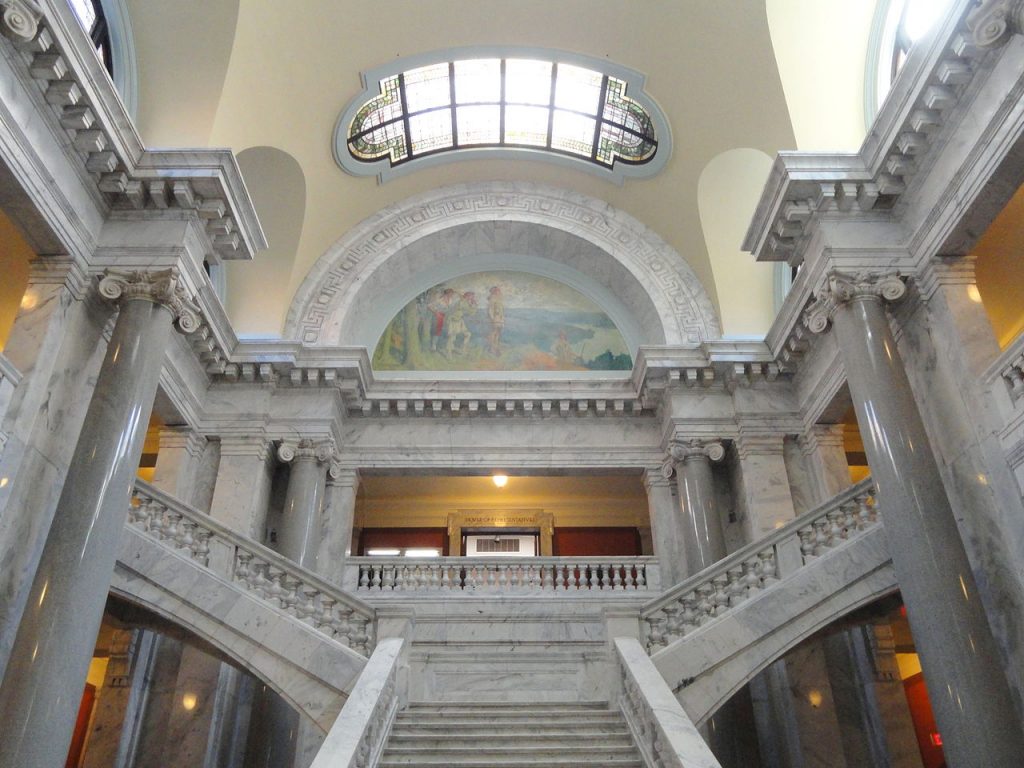 It's not clear that victims are even making use of the law.
The impact of Marsy's Law on sentencing and parole in California has been substantial. One study at UCLA found that the amount of time between parole hearings nearly doubled following the implementation of the new laws.
But what about the victims and their families? One of the major changes Marsy's Law made to the legal system was that it allows victims to take part in each step of the criminal process. The trade-off for the cost and ethical issues with extending prison sentences and reducing access to parole was, in theory, more input from victims.
However, that same UCLA study failed to show that the new laws did that in any meaningful way. In her abstract to the study, author Laura L. Richardson states, "It is unclear whether Marsy's Law has increased victim participation at parole hearings or has impacted the quality of victim participation at parole hearings."
Is Marsy's Law part of a worrisome trend for Kentucky?
This is not to say that Marsy's Law is without merit or benefit. But as written, these laws take a serious bite out of fundamental aspects of the U.S. legal system. They arguably erode basic tenets such as the presumption of innocence and a fair and open discovery process.
Perhaps on its own, Marsy's Law wouldn't have such ominous implications. But in light of other recent changes to laws in Kentucky that also chip away at constitutional protections, it isn't unreasonable to see it as part of a disturbing trend in the state towards a more authoritarian government with fewer protections for the accused. It's not as if there haven't been glaring examples of issues with law enforcement and the legal system in Kentucky in recent memory, either.
As Jim Waters, president and CEO of the Bluegrass Institute for Public Policy Solutions asked, "Do we really want that kind of a mess in the commonwealth?"