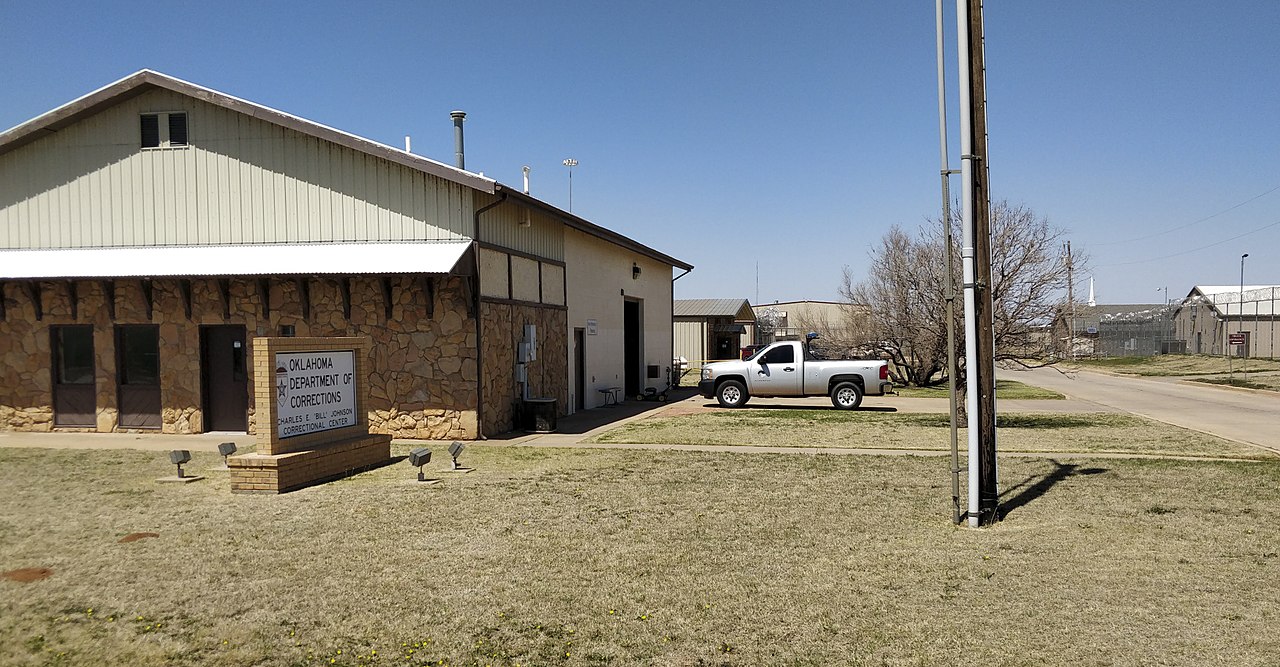 09 Apr

Oklahoma Is Shifting Its Justice Reform Focus to Re-Entry

So far, 2021 has been a year of major criminal justice reform in many places around the country. From multiple bills in New York, to ending the death penalty in Virginia, to the George Floyd Bill at the national level, governments are taking steps to change how their justice systems work. Now, lawmakers in Oklahoma are looking at reforming the reentry process as one method of justice reform.
Oklahoma has one of the highest incarceration rates in the country.
The state of Oklahoma does not lead the nation in rate of incarceration. That title belongs to Louisiana, which locks up 980 people for every 100,000 of its residents. However, Oklahoma comes in a close second, incarcerating 970 out of every 100,000 residents.
But prior to 2019, the state did lead the nation in incarceration in many years. As recently as 2018, 1,079 per 100,000 people in Oklahoma were behind bars, giving it the top spot on a list states should aim to avoid.
However, prison populations have been trending downwards in the state. The reason for that trend is, in part, due to two specific changes to state law.
A state ballot initiative was the first major step in justice reform.
First, in 2016, Oklahoma put Question 780 on its general ballot. SQ 780 reclassified simple drug possession as a misdemeanor. It also took away the option of prison time for people whose gravest crime was possessing a controlled substance for personal use. The bill also made similar changes to low-level property crimes such as theft. Voters in Oklahoma approved the bill by a 58.23% to 41.77% margin.
The changes became effective on July 1, 2017. The effect was practically immediate. In the second half of 2017, the number of felony cases in the state fell by 26% compared to the same period of time in 2016. This change was accompanied by a smaller, but still significant, rise in misdemeanor cases filed.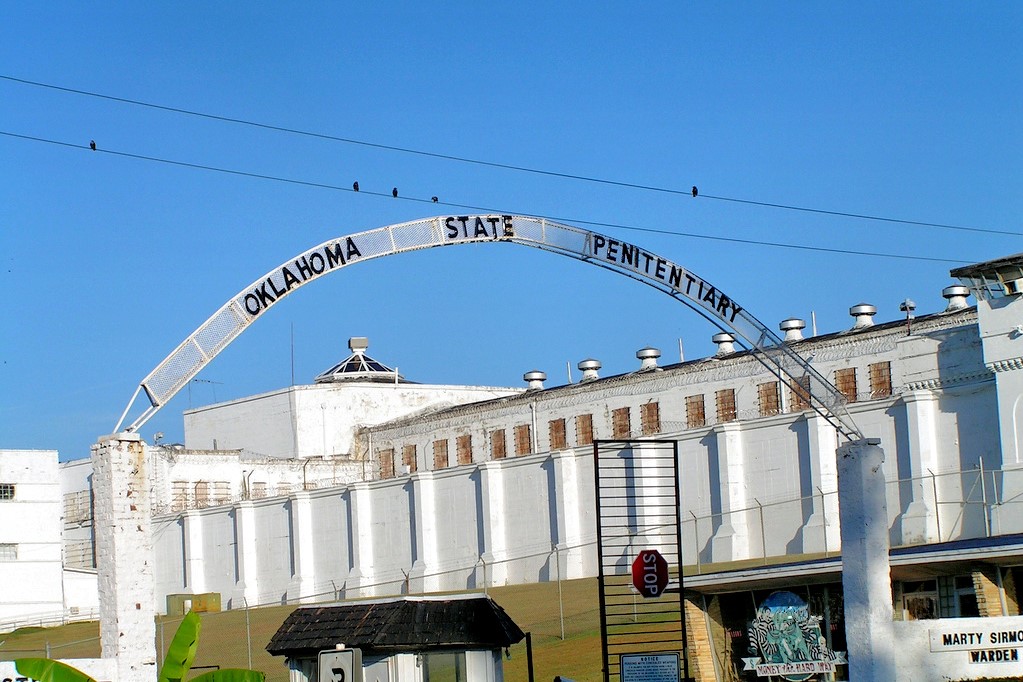 Legislators worked to build on the success and popularity of SQ 780.
The other significant change to Oklahoma's laws came with the passing of House Bill 1269. Filed by House Majority Leader Jon Echols (R-90) and Jason Dunnington (D-88) in early 2019, HB 1269 sought to make the provisions of SQ 780 retroactive. This meant that people who were convicted of crimes affected by SQ 780 before the change would have those same rules applied to their convictions. The bill also raised the property crime felony value threshold to $1,000.
Oklahoma legislators approved the bill in both the House and Senate by sizeable margins. The state's governor, Kevin Stitt — a Republican — signed the bill into law on May 23, 2019. Later that year on Nov. 4, Stitt and the Oklahoma Department of Corrections (DOC) commuted the sentences of 527 people. At the time, it was the largest mass commutation in the history of the state. More followed. By February of the following year, the state had released 674 people.
But it was Gov. Stitt's wife, First Lady Sarah Stitt, who would come to lead the next phase of justice reform in Oklahoma with a focus on reentry.
First Lady Sarah Stitt took an active role in reforming reentry in the state.
After SQ 780 passed and before the wave of commutations came, First Lady Stitt began touring women's prisons. During an Oct. 2019 visit to Kate Barnard Correctional Center, Stitt took part in a "transition fair" aimed at helping soon-to-be-released people with reentry. There, she spoke with reporters about her hopes for changes to re-entry policy.
"We don't want to just release them and say, 'there you go, have a happy life,'" she said. "We want to give them the opportunity to successfully re-enter society and have a great job, educational opportunities, be reunited with their families and give them the support they need."
First Lady Stitt's visits to prisons continued throughout 2019, as did her vocal support for reentry reform in Oklahoma. In Nov. 2019, shortly before 527 people were to have their sentences commuted, she spoke with a group of incarcerated people. "We know the barriers to re-entry into society are difficult," she said. "There's a lot of slammed doors. There's a lot of hard things to come around."
Oklahoma legislators are now working on ways to improve reentry conditions.
First Lady Stitt was not alone in her push for better reentry solutions. In 2019, Rep. Marilyn Stark (R-100) led a study into the need to provide state-issued IDs to people leaving prison. That study led her to co-author House Bill 1679 along with Rep. Brian Hill (R-47).
As written, the bill would require the Oklahoma DOC to follow a process for issuing documentation to people leaving prison. It stipulates that the DOC identifies incarcerated people who will be leaving jail or prison within nine months of their release date. Once identified, the DOC would need to begin collecting a series of documents to aid these people in finding work after incarceration. That list of documents includes work records, vocational training records, a Social Security card, a birth certificate, a resume and a four-year state ID.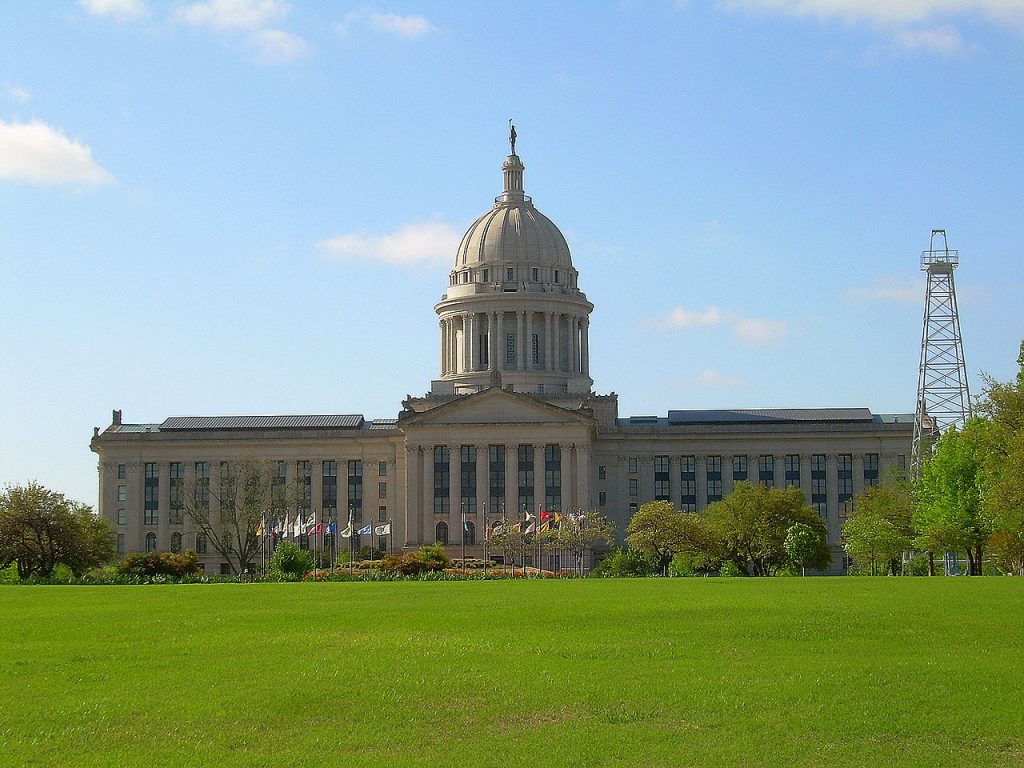 After introducing it, Reps. Stark and Hill decided to name the bill after the first lady. It is now known as the "Sarah Stitt Act." "The First Lady saw the need for a program to prepare people leaving incarceration to find a job, and her work has inspired and helped shape this legislation," Stark said, speaking to reporters.
On Mar. 10, the bill passed unanimously in the House, 94-0. As of the time of publication, the Sarah Stitt Act has passed the appropriations committee in the Senate and will move towards a vote in the coming weeks.
Reentry is an important part of justice reform in Oklahoma and elsewhere.
Oklahoma is not the only place in which people face difficulties after being released from prison. Formerly incarcerated people in the United States as a whole face serious challenges. The National Prisoner Survey of 2008, a product of the Prison Rape Elimination Act, revealed some rather grim statistics.
The unemployment rate for people who have been incarcerated is 27%, higher than the peak of the Great Depression. Only 25% of formerly incarcerated people have a high school diploma, GED or college degree. In addition, 5,700 out of 100,000 formerly incarcerated people face homelessness or housing insecurity, more than five times the rate across the entire U.S. population.
In attempting to improve reentry issues, Oklahoma is addressing an area of justice reform that often seems to get lost in the shuffle. As states around the country find ways to reduce prison populations, reentry is an area of growing importance and urgency. While Oklahoma at one point led the nation in incarceration rates, in this particular arena it could serve as an example to the rest of the country in the future.