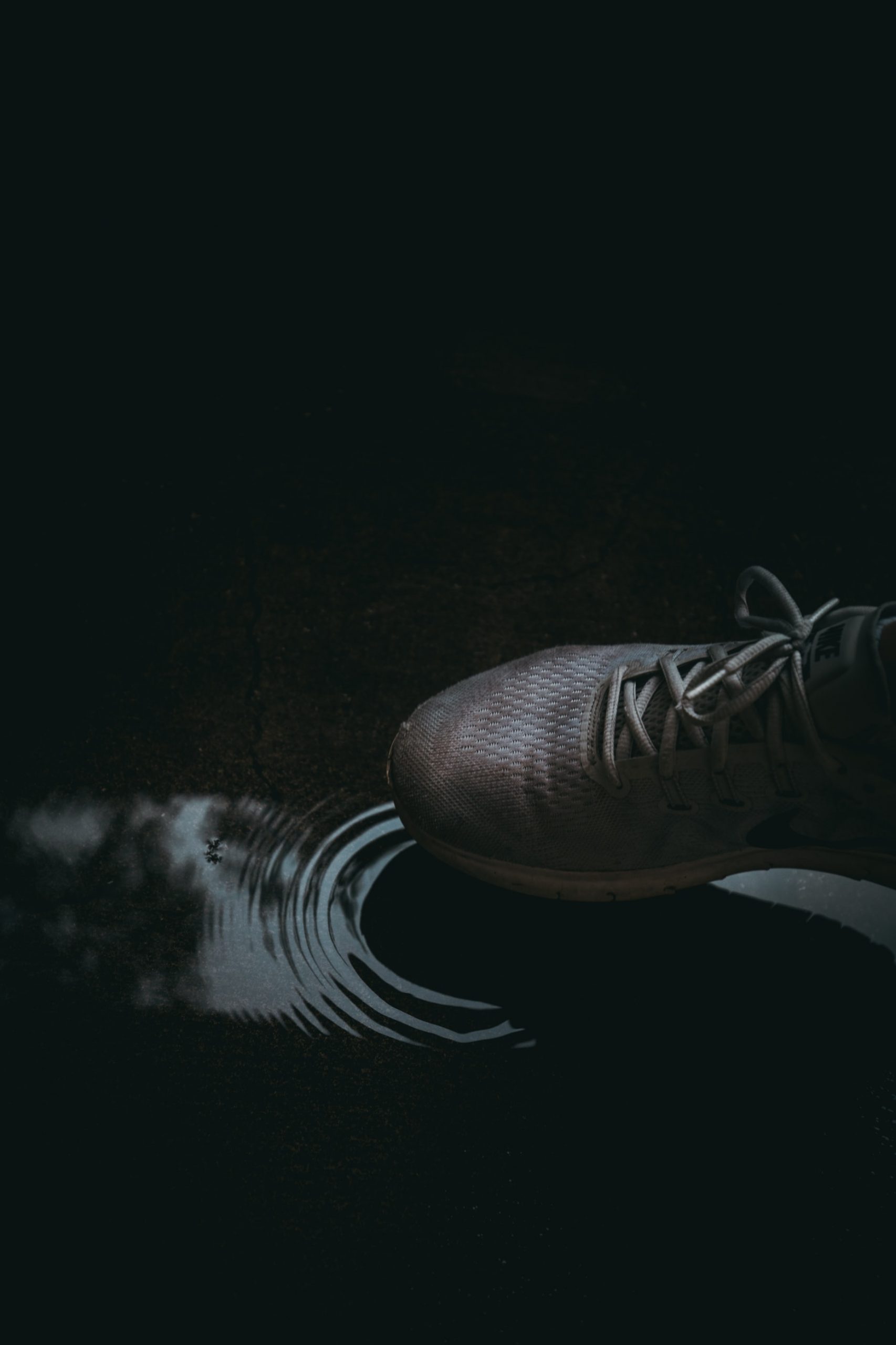 03 Sep

California Attorney General Joins Calls To Fix First Step Act

Posted on September 3, 2021

Across the country, justice-reform advocates are calling on Congress to fix the First Step Act. California Attorney General Rob Bonta has formally added his name to the list. Billed as a once-in-a-lifetime reform bill, the First Step Act came into law with high expectations. But, so far, it hasn't come even close to achieving its goals.

Interrogating Justice has repeatedly wrote (like here, here and here) on the Bureau of Prisons' decision to slow-walk implementation of the Act's earned-time-credit system. This decision has left countless people behind bars who could—and should—have been released to home confinement. But the California prosecutor's criticism of the First Step Act's implementation focuses on another provision.
California Attorney General Rob Bonta joined other attorneys general in calling on Congress to fix the First Step Act.
Yesterday, AG Bonta urged Congress to amend the First Step Act to make sure its resentencing relief extended to low-level crack-cocaine offenses. The First Step Act aimed to retroactively provide relief to people convicted under the since-discredited sentencing scheme that treated crack and powder cocaine differently for purposes of sentence. The practice has racially discriminatory roots. However, an Obama-era law thwarted the practice in 2010, and the First Step Act applied those relief measures retroactively.
But, after a recent United States Supreme Court decision (that you can read more about here and here), it's clear that the relief won't apply to those convicted of the lowest level of crack-cocaine offenses. AG Bonta joined a coalition of 25 attorneys general. Together, the California AG and the other prosecutors called on Congress to fix the First Step Act to clarify that its retroactive relief applies to all individuals sentenced under the prior regime.
"We can't undo the damage caused by the failed war on drugs, California's highest-level prosecutor said. "But we can demand change." She continued: "Today, a bipartisan coalition of attorneys general is doing just that. People unjustly sentenced to decades in prison for low-level crack cocaine offenses deserve relief under the law. They deserve a chance to rebuild their lives. We're urging Congress to help make that happen by ensuring the First Step Act applies to everyone. All of our communities are entitled to equal justice under the law."