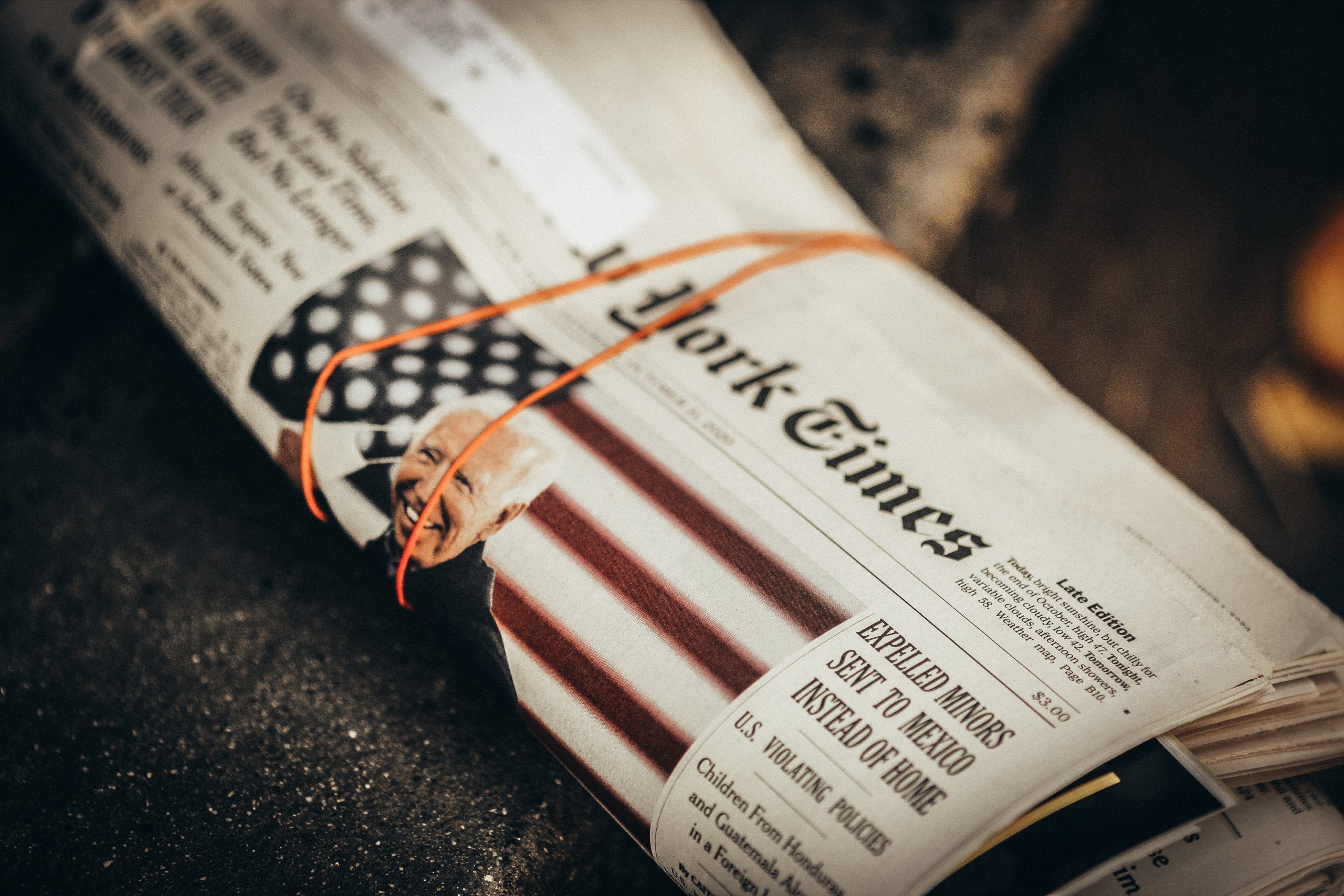 22 Nov

Biden Draws Criticism On Approach to Clemency After Turkey Pardon

Posted on November 22, 2021

President Joe Biden has officially pardoned more turkeys than people as his first year in office approaches its end. It's worth emphasizing out of the gate that, as President Biden said, they're "just turkeys" — nothing more, nothing less. And the reality is that he is not the only president who has taken his time when it comes to exercising his clemency powers. But the comments from President Biden at last week's turkey pardon still rub some criminal justice reform advocates the wrong way. And he doesn't have a lot of time to fix that.
Let's not turn President Biden's turkey pardon into something more than it is: "just turkeys."
This past Friday, President Biden carried on with a tradition that reportedly dates back to the 1860s: pardoning turkeys. According to an article from The White House Historical Association, President Abraham Lincoln was the first to pardon a turkey in 1863. As The White House Historical Association also explains, the tradition maintained a spotty history until the 1980s under President Ronald Reagan and President George H.W. Bush. That's when the tradition became more formal, as well as more lighthearted.
President Biden, much like President George W. Bush, President Barack Obama and President Donald Trump, continued this tradition. On Friday, he pardoned "Peanut Butter" and "Jelly," two turkeys provided by the National Turkey Federation. Like those before him, President Biden made a lighthearted (and cliché) comment at the ceremony. "Instead of getting basted, these two turkeys are getting boosted," he joked.
But the lighthearted nature of the event could have taken a turn after a question from a New York Post reporter during the ceremony. "Will you be pardoning any people in addition to turkeys?" The Post reporter asked. President Biden, as he's often apt to do, kept the lighthearted nature of the occasion alive. "Are you — you need a pardon?" he joked in response. Then, in response to a follow-up question about marijuana policy, he shied away again, saying that it was "just turkeys."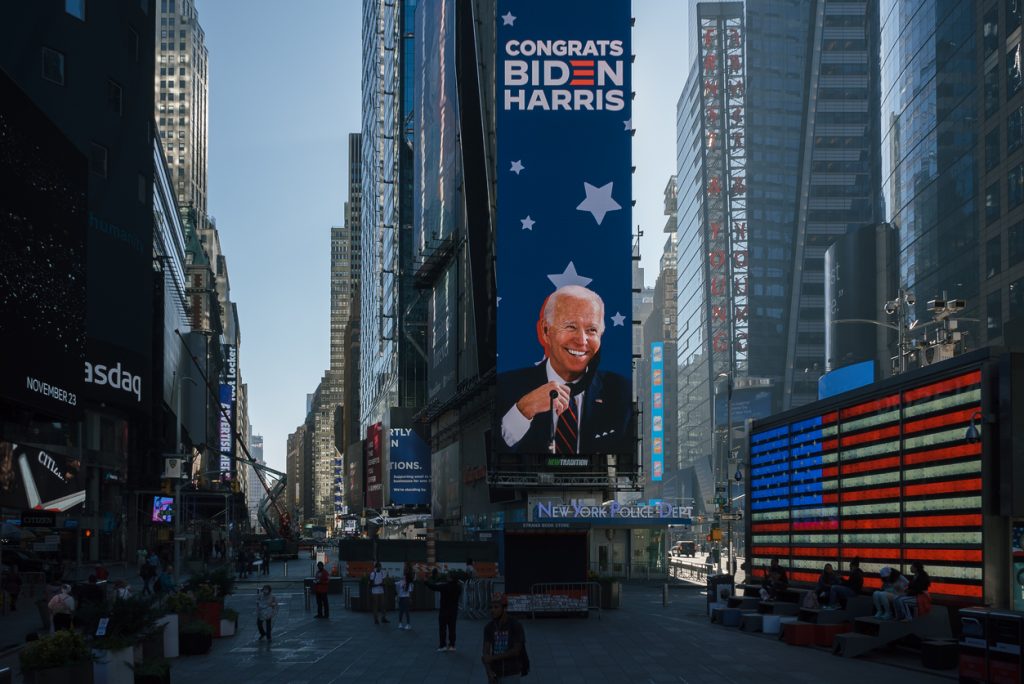 But President Biden can't use his lighthearted nature to avoid questions on criminal justice reform forever.
President Biden is right: it's "just turkeys." Every president in recent (four decades or so) memory has pardoned turkeys just like he did. And it's silly to suggest that his decision to continue the tradition has any impact on criminal justice reform as a whole. According to the Department of Justice's clemency statistics, President Obama pardoned 212 people and awarded clemency to 1,715. That's nearly ten times as many as his Republican counterparts over the past three presidencies.
Will President Biden match President Obama's statistics. Probably not. As you already know, President Biden, much like his predecessor, has a complicated record when it comes to criminal justice reform. In the first year of his presidency, that remains true. To his credit, President Biden has restored the Office for Access to Justice, supported ending the racially discriminatory disparity in cocaine sentencing and ended the DOJ's use of private prisons.
But he has also left a cloud hanging over the heads of the thousands released to home confinement under the CARES Act, failed fix family detention at the border and let the BOP get away with nearly gutting the First Step Act's time-credit system. And, most importantly for purposes of this past Friday, he hasn't pardoned anyone or awarded clemency to anyone.
Maybe President Biden will be thankful for the lighthearted criticism, but he's running out of time.
A tweet from Kevin Ring, the President of FAMM, made the point in a way that could not be clearer. "If we have to dress like turkeys to get clemency from this @POTUS," he wrote, "so be it."
Ring's point is clear: People, not turkeys, deserve clemency. And this type of messaging might actually hit the right note for the aviator-wearing president. But President Biden needs to take another concrete step toward criminal justice reform. If he doesn't, the criticism could grow louder and harsher in no time.
For months, advocates across the country have been calling on Biden to #KeepThemHome, to hold the BOP accountable for its implementation of the First Step Act and to take action on marijuana. So far, those calls have been met with baby steps rather than big, bold change. During the campaign, critics warned that President Biden's record on criminal justice reform could haunt him when it came to the election.
But it's not his past that's haunting him anymore. President Biden entered office with Democratic control of the U.S. House and U.S. Senate. In a few months, that control may well be gone. Without congressional support and with a heavily partisan U.S. Supreme Court, Biden faces the possibility of more obstacles on criminal justice reform than he's faced in the past ten obstacle-filled months. So, he needs to take advantage of whatever control he has left.
When it comes to Peanut Butter and Jelly, though, he's right: They're "just turkeys."