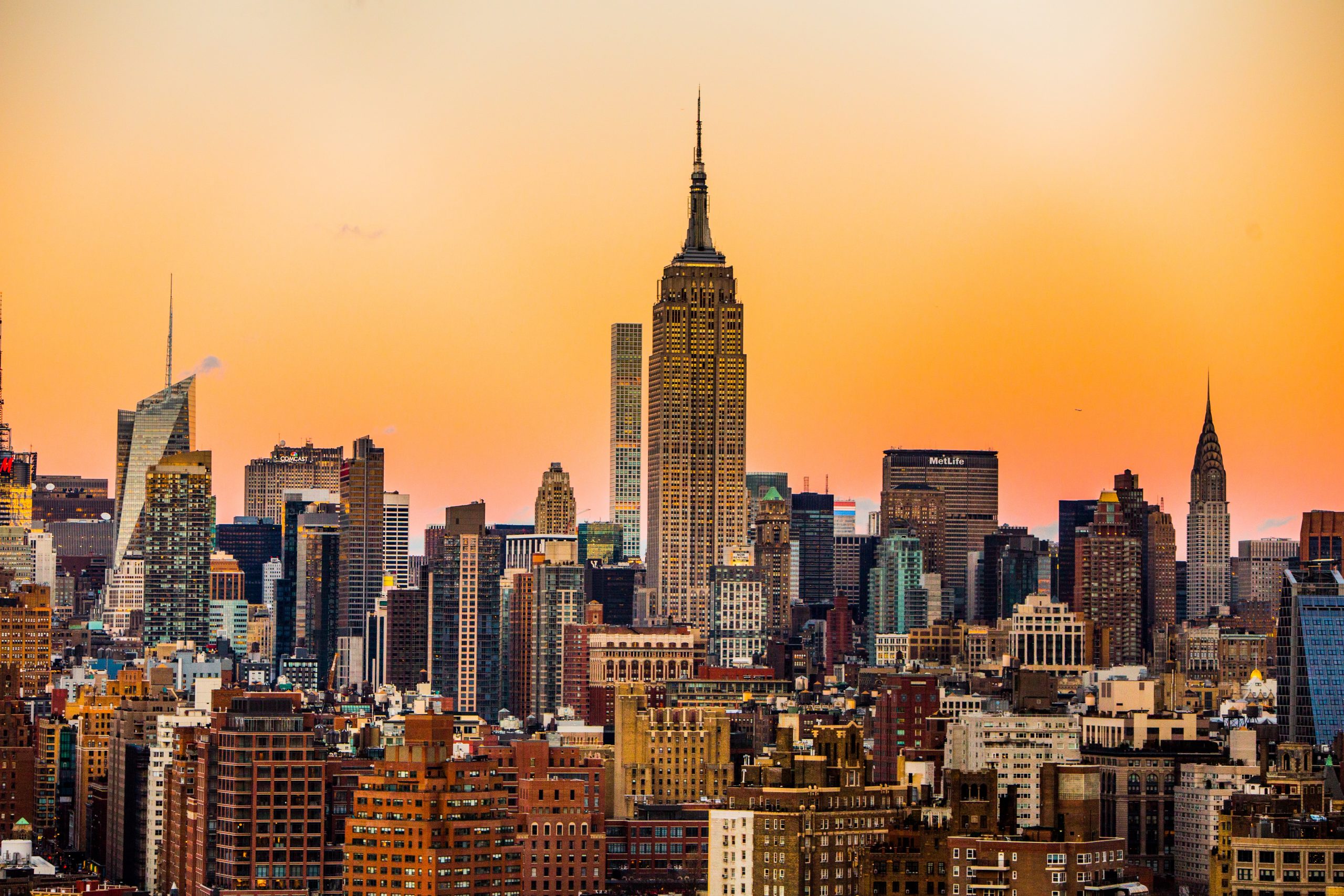 02 Sep

Prosecutor Accountability in New York Proves Weak

Posted on September 2, 2021

Shortly before he resigned from office, former New York Governor Andrew Cuomo signed legislation creating a Commission on Prosecutorial Conduct. The Commission will investigate complaints about prosecutors. They will then make recommendations to judicial committees. This prosecutor-accountability measure has been a long time coming in New York. But now that it's in place, the review are coming in. And, so far, they're not great.

The Commission on Prosecutorial Conduct almost began in 2018. But a state judge struck it down as violating the New York Constitution. And it took two more years to fall into place. When the bill passed in 2021, Cuomo said it was a chance for prosecutor accountability in New York. "The prosecutors who serve New Yorkers every day in the state's court system should be held to the highest standards of conduct in the exercise of their duties."
Prosecutor accountability in New York has been hard to come by for years.
Just two three months into its existence, however, the Commission on Prosecutorial Misconduct, as well as prosecutor accountability in general, isn't getting great reviews. As New York Focus's Rory Fleming writes, New York lets prosecutors off the hook for misconduct as a matter of course. "Not a single prosecutor appeared to have been disciplined for on-the-job misconduct in 2019," Fleming argues.
The Crime Report picked up on Fleming's piece. As they point out, professors and public interest groups have had to turn elsewhere in hopes of achieving prosecutor accountability. Together, these reform advocates launched Accountability NY. So far, Accountability NY has filed bar complaints against 21 current and former Queens prosecutors this year. And the group aims to expand to other New York boroughs soon.
As Interrogating Justice has pointed out several times before (like here, here and here), prosecutorial accountability is hard to come by.
In fact, as we the criminal charges against the South Dakota Attorney general demonstrate, even prosecutors charged with crimes get off easy—even if investigators recommend something different.